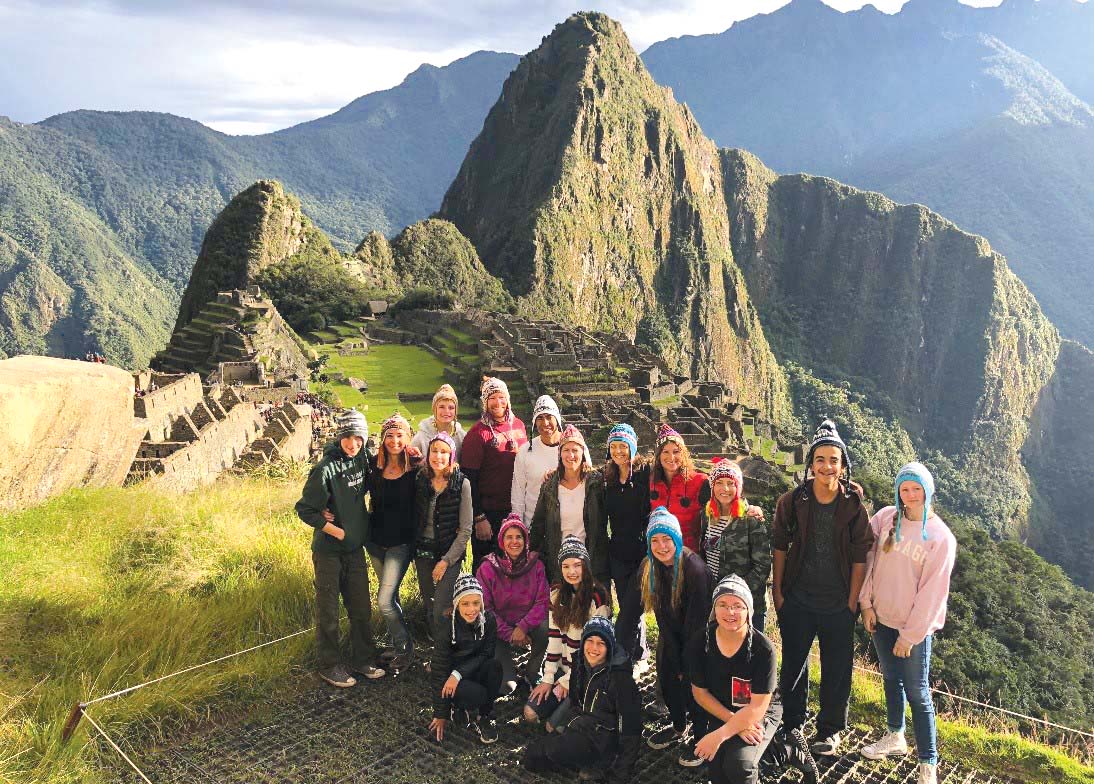 When Quechua, not Spanish is the main language spoken around you, you know you are off the beaten path in Peru. Cave Creek Unified School District (CCUSD) students and parents learned that Quechua is considered the living language of the ancient Incan Empire and is still the primary language spoken in the remote mountains above the Scared Valley near Machu Picchu.
CCUSD invited parents and their own children to sign up for a cultural immersion experience that went beyond the traditional sightseeing and the tourist areas. Parent and students were able to use tax credit dollars to help them fund their trip.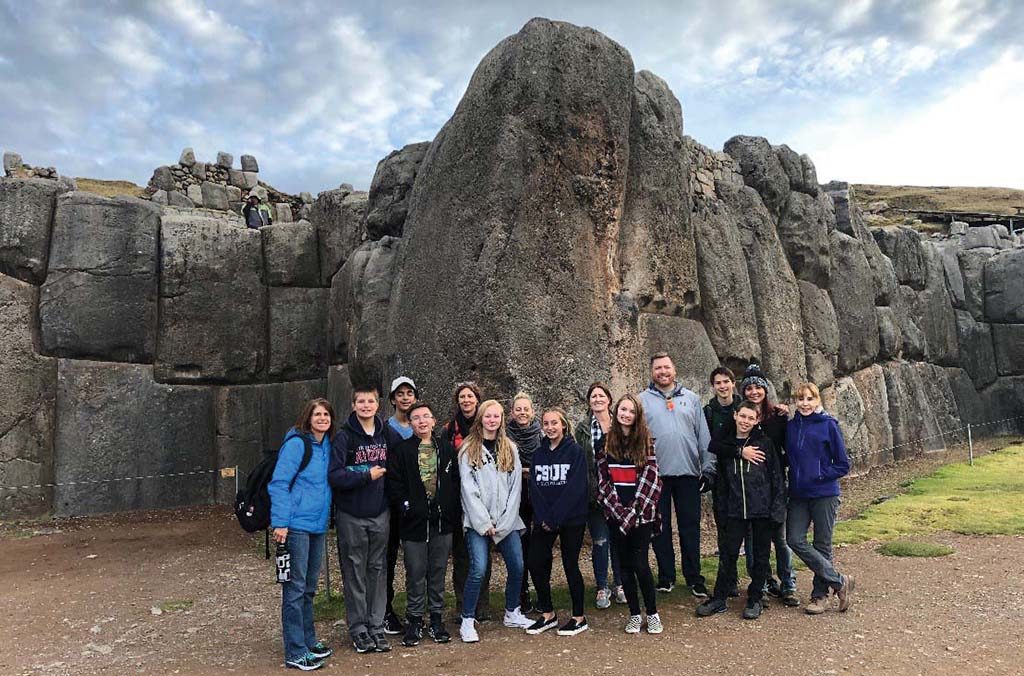 This Peru trip was built around community service opportunities, with the group volunteering in a disabled youth clinic in Cuzco, making toys out of recycled materials, taking supplies to a remote school in Cruzpata and spending a whole day in the Misminay indigenous community at 13,000 feet elevation. There, the CCUSD group participated in an ancient ceremony to the "Pachamama" or Mother Earth and learned from the locals that the glacier that feeds the valley is visibly shrinking. Shearing the llama for wool, using natural materials to dye it and then weaving beautiful tapestries were some of the other special talents the CCUSD group were invited to learn about and even try. The cuisine proved to be quite exploratory as well with purple corn juice, alpaca and guinea pig dishes, never-before-seen fruits, and 3,000 varieties of potatoes!  The late Anthony Bourdain's quote applied perfectly, "Travel isn't always pretty. It isn't always comfortable. Sometimes it hurts, it even breaks your heart. But that's okay. The journey changes you; it should change you."
Of course, the final prize for the group was the trek through mystical Machu Picchu, a well-deserved culminating event for a job well done! Upon returning, students and parents reflected on their perceptions. Oh where will CCUSD take you next?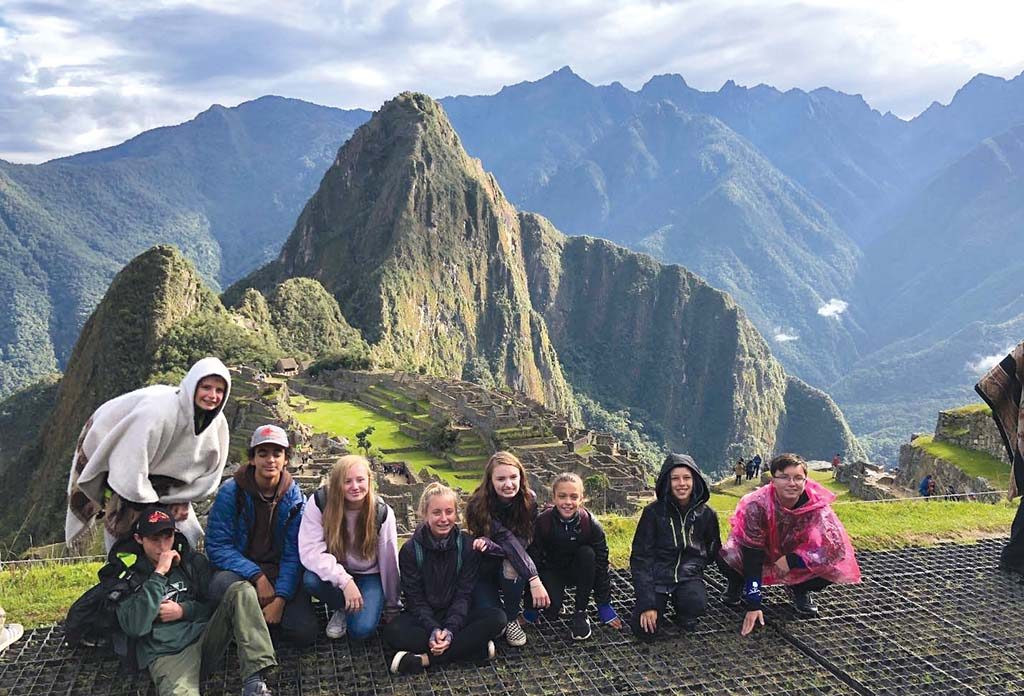 – Student – "The best memories of all were getting to play a huge soccer game with all the high school kids there, or the fun times I spent with my mom and my friends."
– Student – "Before I went to Peru, I heard it was a third world country that lacked basic needs and was still developing."
– Student- "One thing I learned about myself was that I can be not so picky about eating and trying new things and that I really liked making new friends. I also realized that we are not so different from people in other cultures."
– Parent – "I have felt truly blessed to have had this absolutely extraordinary experience. I'm so glad my kids could come on this trip so that we could have these beautiful memories together."
Cave Creek Unified School District is the only public school district offering its students a World Language PreK-12.  For more information about the World Language Programs in CCUSD, contact program coordinator, Cristina Ladas at cladas@ccusd93.org or 480-575-2019.