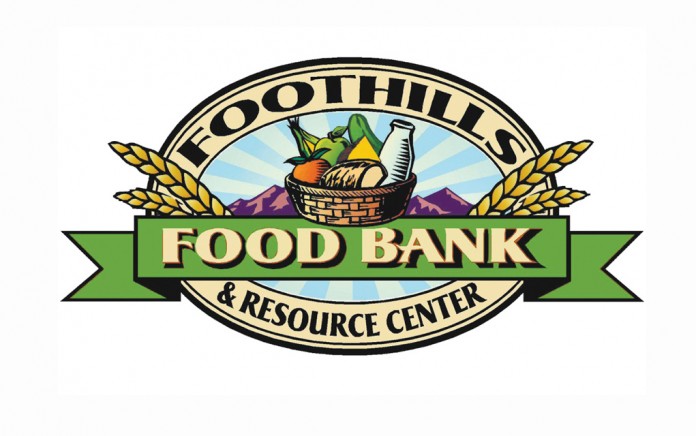 Although many of our winter residents are now on vacation, the Foothills Foodbank continues to serve our community throughout the long summer. Drivers are needed to pick up food if you are able to volunteer for those on vacation.
A list of current needs is available on their website, updated constantly to reflect the ever changing flow of food and everyday goods provided for those in need. If you sign up for their newsletter, you can stay in touch without any effort on your part.
Remember Senior Discount Wednesdays the first of every month at our local grocery stores? Many shoppers take that 10 percent and donate the extra to the foodbank. Nonperishable goods are often on sale in addition, increasing the value of your vital effort. Donations may be dropped off at the foodbank at 6038 E. Hidden Valley Drive in Cave Creek or 34501 Old Black Canyon Highway in Black Canyon City.
It is hot, so if you would rather not be out and about to pick up toiletries, diapers, non-perishables, etc., monetary donations are always welcome. Purchase of needed items can be readily made with donated funds.
You may donate online at FoothillsFoodbank.com/donate. If you prefer to write a check, donations should be mailed to Foothills Foodbank, PO Box 715, Carefree, AZ 85377.