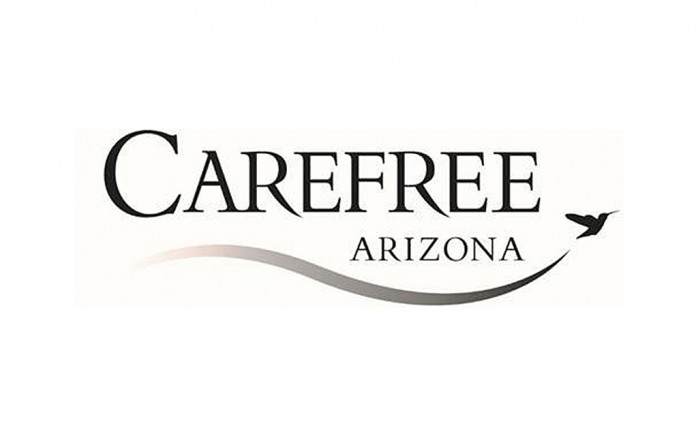 Carefree Vice Mayor John Crane's attorney, Timothy La Sota, has filed a response to the motion filed June 2 by Councilman Mike Farrar to reconsider the term limit case in Superior Court. In the response, it says Farrar's filing, "is intended to be a political document more than an effort to convince this Court to reverse itself." The response claims that the motion was never served to the plaintiff (Crane).
The heading of Section II of the response says, "Mr. Farrar's desires to represent what he claims are the wishes of the Carefree voters are irrelevant". That section also says, "either the Town's term limits ordinance is valid or it is not." The response adds that the Town's voters did vote for term limits, but voters previously elected not to be a charter city. Term limits would be possible if voters decided to be a charter city, citing Phoenix as an example. Carefree is a noncharter form of government and has more limited municipal powers. "And term limits are simply not one of the powers that the Constitution or Legislature has bestowed on noncharter municipalities."
The response says Farrar's claims of payment from Mayor Peterson to Vice Mayor Crane and an agreement for the Town not to "materially object", "is a complete fabrication". Regarding Farrar's allegation that "two business days were insufficient time to object", the response cites the Arizona Revised Statutes which say that elections have time constraints and litigation must be resolved, "requiring a decision by the Superior Court on candidate petition challenges within 10 days after filing of the complaint" and "Here the parties needed and asked for a decision by May 30, 2018, because that was the deadline for candidates to submit petition sheets."
In relation to Farrar's challenge that the 1998 Voter Protection Act allows the Town voters to elect to have term limits, La Sota cites the Arizona Constitution. "The powers of the Initiative and the referendum are hereby further reserved to the qualified electors of every incorporated city, town, and county as to all local, city, town, or county matters on which such incorporated cities, towns, and counties are or shall be empowered by general laws to legislate." It further reads, "This provision was not amended by the Voter Protection Act. And its import is clear—the right to initiative and referral only applies on matters that the municipality has been empowered by general laws [passed by the Legislature] to legislate."
Also submitted was an affidavit by Crane that he paid for all legal expenses from his own pocket and that there was no agreement for him to be reimbursed for his legal costs. A ruling from the judge on the reconsideration is still pending.