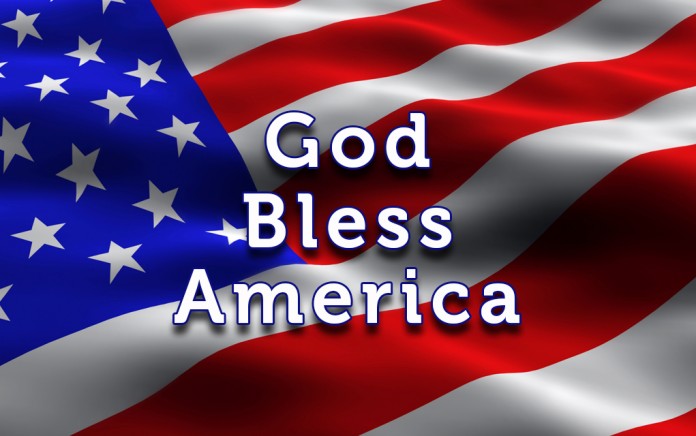 A costly pair of melons
They've gone "fruit crazy" in Japan, says the Association of Mature American Citizens [AMAC], noting that a pair of Yubari melons recently sold at auction for nearly $30,000. Yubari is a region in the Hokkaido province of Japan well known for the rare, sweet taste of its melons. The high roller who paid the record breaking price for the two melons owns a packing company and was planning to let shoppers taste the pricey produce for free at the Sapporo market as a "grand gesture" to celebrate his company's 20 years in business.
Bombs away!
Two preteen girls went for a dip in Lobdell Lake in Genesee County, Michigan recently and as they waded into the water they felt a strange object underfoot – a practice bomb from World War I, according to the Association of Mature American Citizens [AMAC]. Parents were keeping a watchful eye and cautioned the kids to step away. They called in the local bomb squad who responded quickly and bravely drilled a hole into the projectile only to find that it contained lots of mud and posed no danger. They gave the historic find to the girls so that they would have a keepsake to "show and tell."
Head over heels for cheese
Dozens of contestants took part in the annual Cheese Rolling contest recently in in Brockworth, England, reports the Association of Mature American Citizens [AMAC]. Cheese chasers from far and wide lined up at the top of a hill, described by some as "ridiculously" steep. When the referee let loose an eight pound wheel of double Gloucestershire cheese, they started running after it, most of them tumbling down the slope in a frenzy to capture the buttery concoction. A veteran of the annual event, Chris Anderson, whose cheese of choice is cheddar, took home the first prize, which not surprisingly was the wheel of cheese.