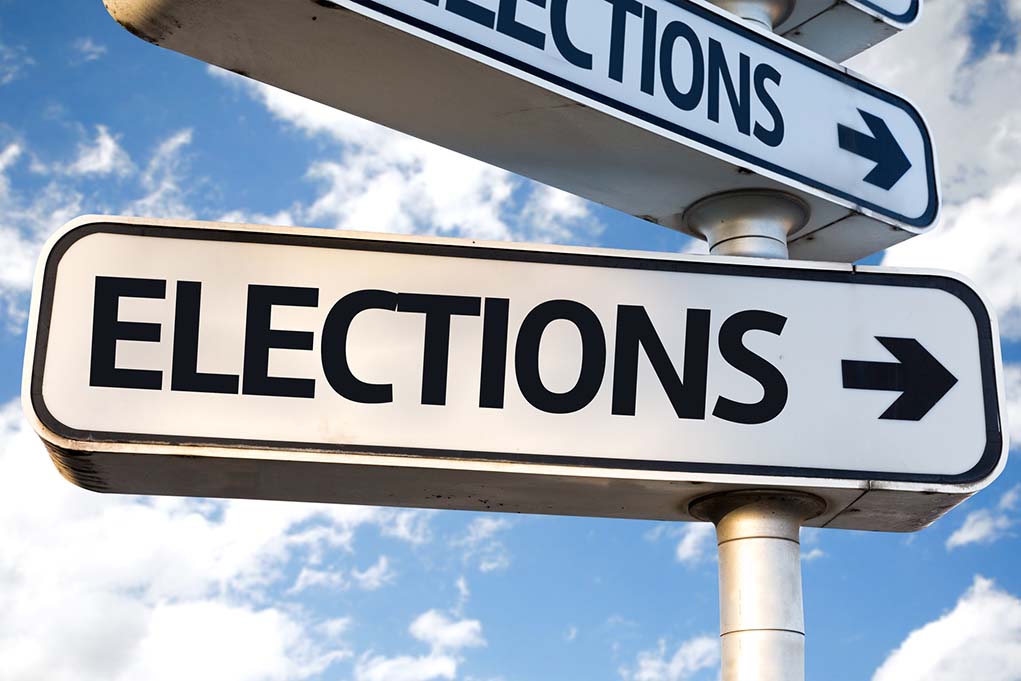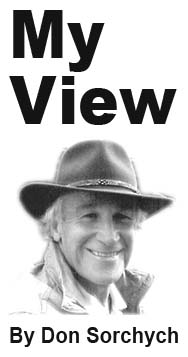 Senator John McCain with incurable brain cancer is on his last legs but writing his memoirs. The issue of replacement has been a news item lately. Until recently Governor Ducey aide Kirk Adams had an inside track, but now it is wife Cindy McCain.
Since 1931 there have been eight wife replacements of Senators. Doesn't that sound like royalty? I think it is disgusting.
Cindy McCain leads Hensley and Company (one of the nation's largest Anheuser-Busch beer distributorships). So that qualifies her to be a United States senator? She is more of the same, except worse. Both are described as "progressive" Republicans, equivalents of Democrat.
I had incorrectly assumed the three running for Flake's seat would be considered.  Three Republicans are going to be competing for votes: current U.S. Rep. Martha McSally, former Maricopa County Sheriff Joe Arpaio and former state Sen. Kelli Ward.
In a recent poll Democrat (She calls herself an "Independent") Kyrsten Sinema (of all people) leads.
Here is how the poll breaks down:
– 48 percent would vote for Sinema in a race with Republican Rep. Martha McSally, who is backed by 42 percent of voters in a head-to-head contest; 10 percent are undecided.
– 50 percent back Sinema in a race with the GOP's Kelli Ward, who is supported by 40 percent; 10 percent are undecided.
– Sinema beats former Sheriff Joe Arpaio 59-33 percent; 8 percent are undecided.
– 36 percent support Ward in the Republican primary contest, compared to 27 percent for McSally and 22 percent for Arpaio.
The poll, conducted April 10-11, surveyed 600 likely voters. The margin of error is plus or minus 4 percentage points.
C'mon Republicans, Sinema is the enemy pure and simple, she must be defeated! If she wins and we get Cindy McCain we suddenly became a blue state with an uncertain future.
Here is where Governor Ducey could be a Republican hero: Say no to Cindy McCain's appointment and appoint Joe Arpaio. It would be for two years and voted later. Arpaio is 100 percent conservative and a vote getter.  What Republican who voted for Trump will accept McCain's wife?
By the way, Ken Bennett is a Republican candidate for Governor and he promises that if elected he will not appoint Cindy McCain to her husband's Senate seat. Vote for Bennett!
Put all legal resources to work on defeating Sinema and get McSally or Ward elected. You are going to have to match that sinister Soros but it is all worth it to stay on a winning path.
Upcoming elections
Both Cave Creek and Carefree will be warming up to council elections in August. In fact today, Thursday, May 30 is the day when candidates have to turn in their packets. However, that date brings up a complaint. Cave Creek some time ago went to a four day week therefore no one is at own hall tomorrow so we have to wait until Monday for our work on next week's Wednesday edition. Town Hall's justification is that employees like the four day week. Well, I don't and I am a voter and will only vote for mayor and councilmen that are for a five day week.
The same goes for anyone who will vote for road closure and\or allows use of parking lots to benefit outside companies.
I will confirm this Monday (thanks to the four day week) but I understand two challengers are for extending the 25 year rule regarding Morning Star Road.
When Cave Creek decided they needed property to the north of town to assure purchase of Spur Cross Ranch they annexed county property but with stipulations. One stipulation was that Morning Star Road would not be expanded or paved for 25 years. About three years remain on that stipulation. Two potential councilmen are running for council to enact an extension of 25 more years.
Why? The dissident group still believe there will be massive traffic from the west and Morning Star will become a speedway. It has been proved time after time there are blockages to prevent that from happening.
Today the town grades and dust proofs the road quarterly and within a week it is a dust bowl and so rough it is almost impassible. Drive it yourself and see.
Because of dust complaints when Usama was in office they measured traffic and found new legislation that allowed the town to pave the road in spite of the stipulation. The local group threatened to sue so the town backed off. So here we are again.
Candidates for Cave Creek Office
MAYOR
Bunch, Ernie
Wright, Eileen
COUNCIL
1. Augherton, Tom
2. Clancy, Susan
3. Diefenderfer, Paul
4. Lewis, Kristin
5. Marsolo, Anna
6. McGuire, Thomas
7. Monochino, Reg
8. Morris, Bob
9. Royer, Kathryn
10. Smith, David
11. Sova, Ronald
Candidates for Carefree Office
MAYOR
Peterson, Les
Farrar, Mike
COUNCIL
1. D'Aliesio, Vince
2. Crane, John
3. Hatcher, Stephen
4. Krahe, Ph.D., Michael
5. Kroyer, Cheryl
6. Orrico, Gene