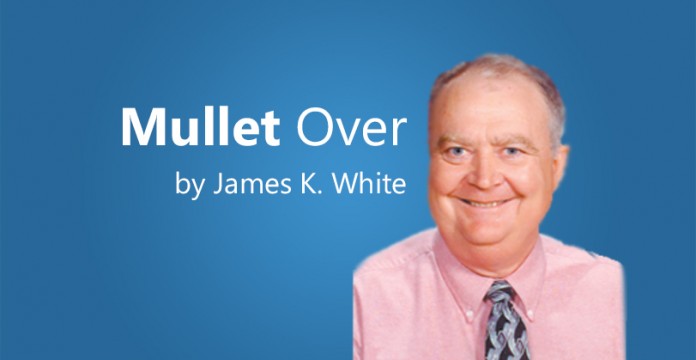 – Some folks who live in the United Arab Emirates buy and import huge amounts of sand. Generally, those sand-buyers are considered to be rich because they have a LOT of money. Many of the UAE wealthy desire to possess a sea island of their own. Mother Nature did not provide "enough" islands, so new islands are being built. The proper island construction recipe calls for viele (German word) rocks and a special blend of sand to stabilize island foundations. Additional sand is required to build and maintain attractive beaches. Transporting "desirable" sand has recently become such a big business that an illegal Sand Mafia now operates out of India. I am not making this up.
– A frightening consequence of global warming occurred two years ago (2016) in Western Siberia. Seventy people were hospitalized after being exposed to anthrax. Most of the stricken had consumed or had otherwise come in direct contact with thawing reindeer corpses. The contaminated reindeer had died from Bacillus anthracis infections decades ago. Dormant for about 90 years, the bacteria quickly became active after encountering new living hosts.
– In 1953 Keith Richards (longtime featured guitarist of The Rolling Stones) sang as a choir boy at the coronation of Queen Elizabeth II.
– Unrelated event: a woman from Virginia appeared on the Antiques Road Show in 1998. Her small box of "costume jewelry" that her family had possessed since the 1920's was presented for evaluation. Experts at the show deemed that none of the woman's items were fake or "costume." The collection included rubies that weighed from 2.5 to 3 carats. Some were of the rare Burmese variety. Total value of the assortment was given as "in excess of a quarter million dollars."
– The Wonderpizza Company made available freshly cooked foods that were dispensed through vending machines at locations across the USA. A variety of sizes and toppings were offered. It was claimed that the freshly-assembled pies would be hot and ready for immediate consumption within minutes after the selections were ordered and purchased. The idea never caught on. Wonderpizza went out of business for a lack of business.
– In 1884, some disgruntled miners lit a pile of logs and rolled them down the shafts in which those same miners toiled daily. The coal caught on fire. Big surprise? After the miners calmed somewhat, they found themselves unable to extinguish the fires and became subsequently unemployed. The dangerous mine was closed. That New Straitsville Mining Company fire is still burning (2018). Well, do sort carefully through your costume jewelry — and have a great week.
James White is a retired mathematics teacher who enjoys sharing fascinating trivia. He can be reached at jkwhite46@gmail.com.