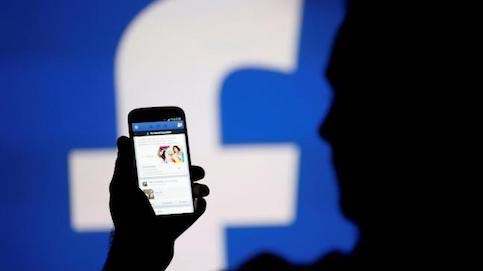 A Facebook security engineer was fired after it was alleged that he gathered information available to him through his work position and used it to stalk women online. Alex Stamos, Facebook's Chief Security Office told NBC News that they are urgently investigating the situation. He emphasized how important keeping user's information secure and private while they use Facebook. Facebook has policies and technical restrictions to limit their employees' access to data to what is needed to perform their jobs. Typically employees would be able to access private information to help with customer support, access data, or respond to requests. Any employee who abuses their access to personal information is fired.
The behavior of the engineer was revealed in a tweet by cybersecurity consultant Jackie Stokes. According to her, a Tinder user reached out to her, forwarding a text conversation in which the engineer labelled himself a "professional stalker" and jokingly informed the woman he was communicating with that she was "hard to find." Stokes investigated the online profiles connected to the texter, and was able to discover that he was most likely working for Facebook. After reading the conversation, Stokes reached out to Facebook stated that she hoped she was wrong about what the conversation implied. According to Stokes, the woman involved in the conversation was terrified after reading that this engineer had been attempting to access her private information and had uncovered information on some projects she had been working.
The swift firing of the engineer is not surprising, considering the prevalence of the #MeToo movement, urging companies to have a zero tolerance policy for allegations sexual assault and harassment. Facebook is already receiving critical media attention due to the Cambridge Analytica incident, in which a researcher provided the data-mining firm with information on 87 million Facebook users. Cambridge Analytica worked on President Trump's election campaign. In light of Facebook CEO Mark Zuckerberg's promise to implement more stringent privacy measures, the firing of the engineer was inevitable.
Facebook users as well as lawmakers have been alarmed and frustrated by the seemingly relaxed attitude that Facebook seemed to have for its users' information. Hopefully, the recent attention they have been getting will encourage the social network site to set up measures that will deny their workers' access to users' information without a legitimate need. Zuckerberg states that he feels that not doing so earlier was a huge mistake.