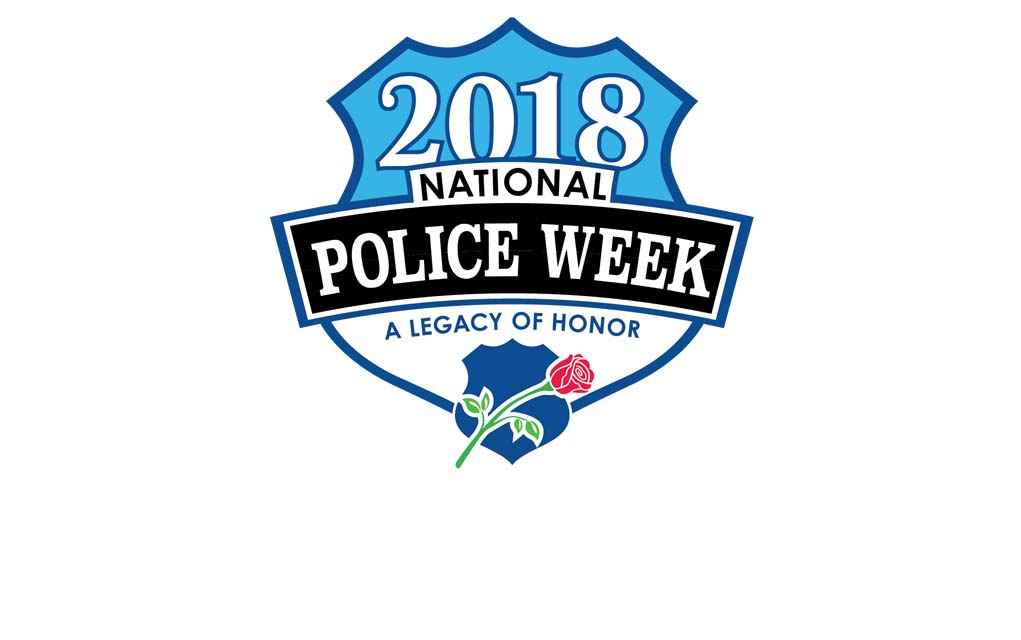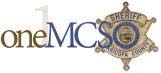 The public and media are invited to join the Maricopa County Sheriff's Office (MCSO) in honoring its fallen officers and deputies at the 17th Annual Memorial Tribute Ceremony. The event will take place Friday, May 11, 2018, at MCSO Headquarters, 550 West Jackson Street in downtown Phoenix. The ceremony begins at 7:00 AM and is expected to last one hour.
Sheriff Paul Penzone will be joined by MCSO deputies, detention officers, civilian staff, our partners in law enforcement, as well as surviving family members and children of some of our fallen. This annual tribute honors those who paid the ultimate sacrifice in service to the people of Maricopa County.
"Each year this solemn event gives us the opportunity to recognize our brothers and sisters who have fallen," said Sheriff Penzone. "We honor and remember each of them for their service while showing steadfast support to their loved ones left behind."
Since 1922, eighteen (18) MCSO deputies have lost their lives in the line of duty. They are honored each year during National Police Week. This year's theme is, "They Served Well."
PARKING
-Free parking is available in the MCSO parking lot on the N/W corner of 5th Avenue and Madison Street.
– It is requested you arrive early, as we expect high attendance by MCSO personnel and traffic will be restricted around the HQ Building.