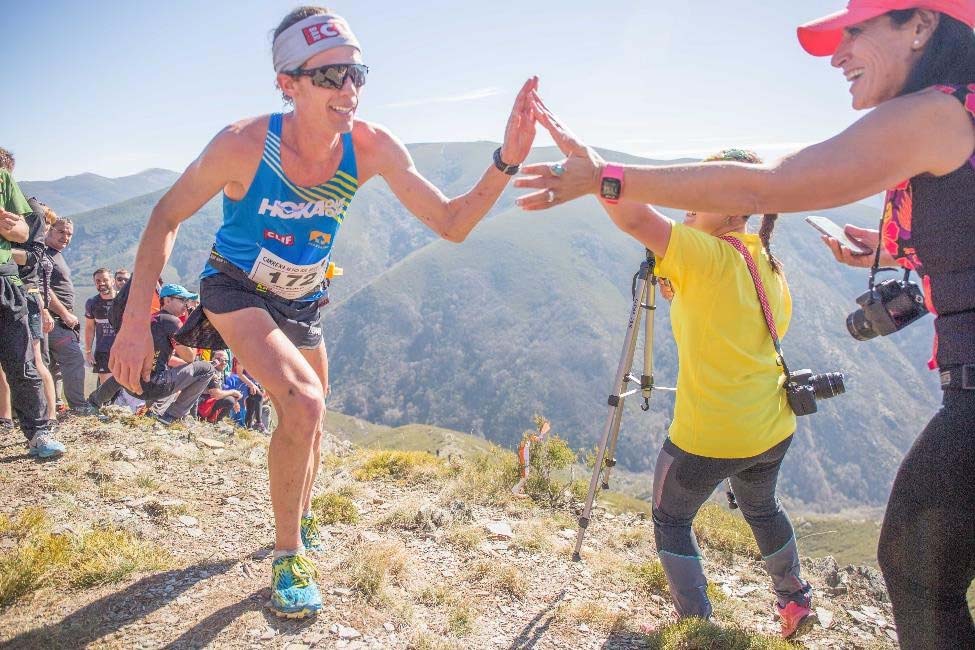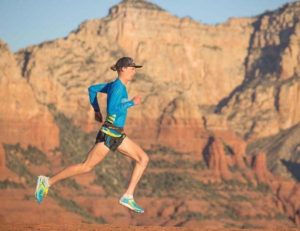 SCOTTSDALE – Hoping to claim some of the prize money from the most lucrative road race in Arizona, talk of the ultrarunning community and Arizona native, Jim Walmsley, has registered to compete in Scottsdale Beat the Heat taking place on June 16 at WestWorld.
Scottsdale Beat the Heat: The Hottest Race on Earth, is a 5k and 10.22-kilometer race taking place during the middle of the day at the Michelob Ultra Scottsdale Fahrenheit Festival: presented by Talking Stick Resort.
Some of Walmsley's career highlights include: UltraRunning Magazine and Runner's World 2016 Ultra Runner of the Year and UltraRunning Magazine's 2017 Ultra Runner of the Year, the fastest record for running across the Grand Canyon and back, the most consecutive wins at the JFK 50 Mile (three), 15 career ultra wins, and 16 career trail course records.
"This is definitely going to be a completely different race than anything I have ever run before," said Walmsley. "With the race taking place in the middle of the day with a start time of 2:47pm, I am training and looking forward to the challenge of the extreme Arizona summer temperatures."
The race is taking place proximate to the hottest day ever recorded in the Phoenix metro area (June 26, 1990), with total prize money of over $8,000.
Interested runners can register online at http://scottsdalefahrenheitfestival.com/scottsdale-beat-the-heat/.
The Beat the Heat race is just one of the many facets taking place at the Scottsdale Fahrenheit Festival on June 16. There will also be the richest arm wrestling contest in the nation with the World's Greatest Arm Wrestler, Travis Bagent, the Arizona Ales & Cocktails Festival, and The El Hefe Jalapeno Eating Contest presented by Udder Delights.
Attendees will also be able to enjoy the world's tallest inflatable water slide, a fast pitch baseball contest, fire performances by Burden Blossom, and live interactive art pieces by Ashley Macias among many other things.
Admission to the event is $5 in advance and $10 at the door, with free admission for kids 12 and under. Tickets to the event can be purchased online at http://scottsdalefahrenheitfestival.com/.
For media inquiries contact Cassidy Jacks at 205.863.9414 or by email at cjacks@rosemoseallynpr.com.
About Scottsdale's Beat the Heat
The race was originally conceived as a by-product of a Scottsdale Tourism brainstorm session about how to attract more visitors to the city during summer months. Race organizers believed an extreme marketing approach displaying the ultimate way people could experience the heat would encourage others to come enjoy the community's great hotels, resorts and night life. It worked as some 1,300 runners braved the hot temperatures in 2013 to participate. The race hasn't been staged since 2013.