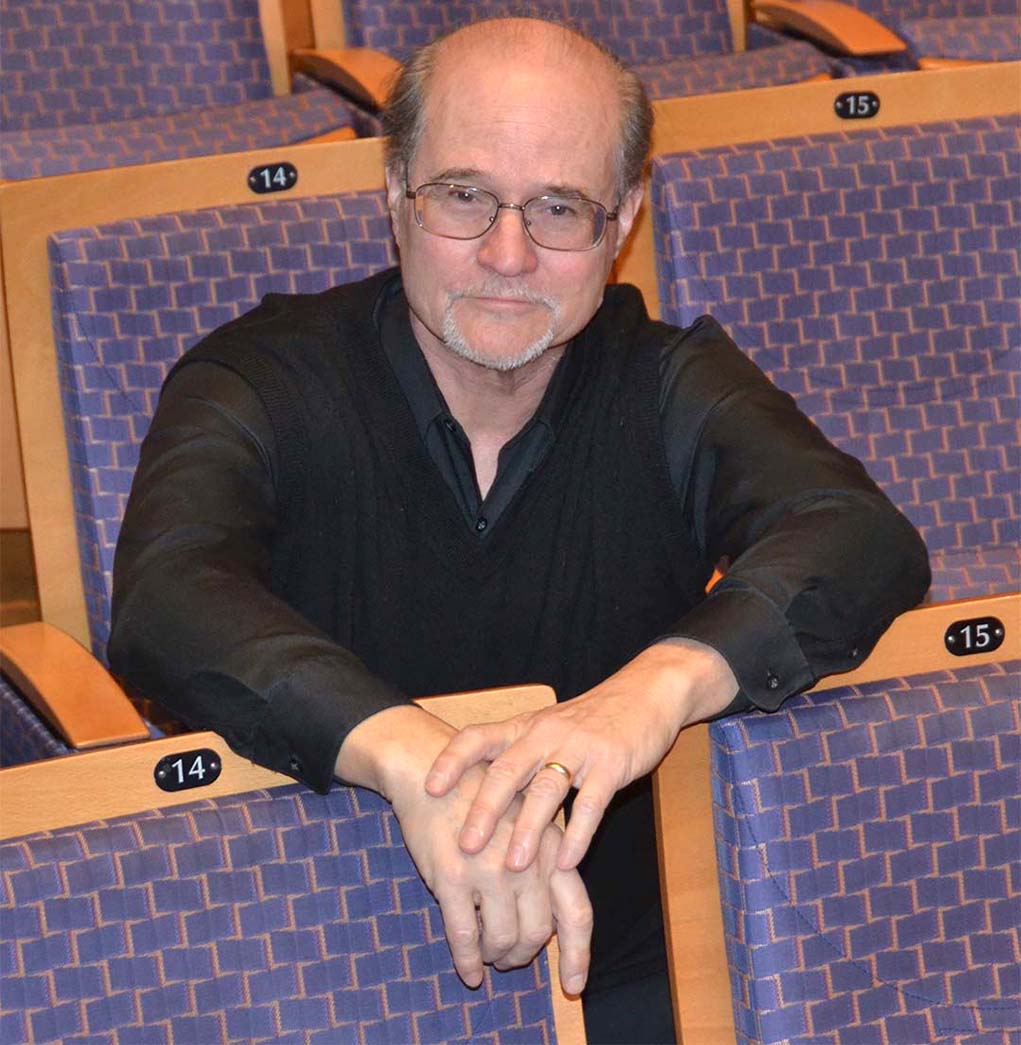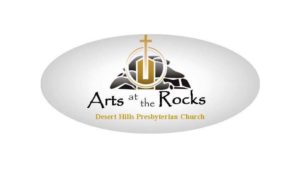 "Arts at the Rocks" Concert Series is excited to bring "Sing-a-Long with Cal"; an opportunity to sing golden Broadway favorites accompanied by Maestro Cal Stewart Kellogg at the piano. Maestro Kellogg began his career in the symphonic concert hall, performing with such orchestras as the Antwerp Philharmonic, Monte Carlo Symphony, and Israel Sinfonietta, to name a few. Closer to home he has conducted the Symphony of the Southwest and collaborated with the Arizona Opera.
Mark your calendar and join us Thursday, May 24 at 7:00 PM at Desert Hills Presbyterian Church, corner of Scottsdale Rd. and Carefree Hwy.  Participate in the sing-a-long or listen and enjoy with a smile.
Admission is free but donations are greatly appreciated.
For more information contact Jeffrey Anthony at music@deserthills.org or Darla Gilchrist at darlagil@sbcglobal.net