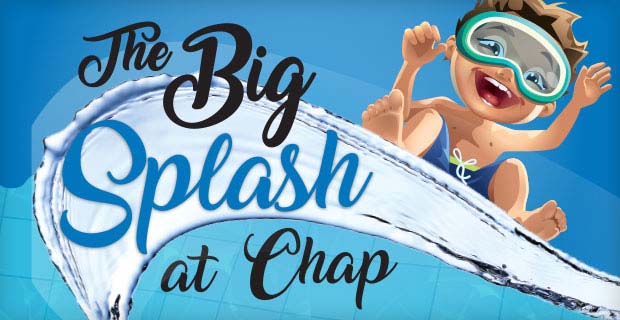 Free Swim, Music & Fun at the "Big Splash at Chap"!
Scottsdale Firefighters Association is sponsoring the free "BIG SPLASH" at Chaparral Pool on May 19, from 4-7 p.m. Doors open at 4 p.m. and the band, "Margaritavillans" will play from 5-6:30 p.m. to kick off summer swim season. Wear your swim suit and have a splashing good time!
Chaparral Pool is located at 5401 N. Hayden Road.
Find out more at ScottsdaleAZ.gov and search "Big Splash" for all the details. See you there!
Big Splash at Chap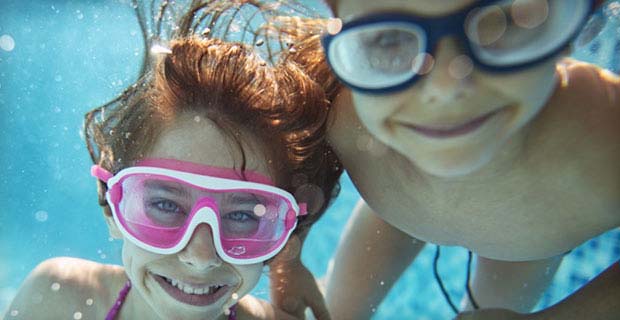 4-7 p.m., Saturday, May 19
Chaparral Aquatic Center, 5401 N. Hayden Road, Scottsdale
Hip, Hip, Hooray! Public swim starts weekends in May!
Scottsdale's McDowell Mountain Ranch, Eldorado and Cactus aquatic centers are open for open swim Saturdays and Sundays in May.
Public swim hours:
Saturdays: 1-5 p.m. all locations
Sundays: 1-5 p.m. at McDowell Mountain Ranch and Eldorado
10 a.m. – 2 p.m. at Cactus
Starting May 19, Chaparral Pool will be open from 3-7 p.m. Saturday and Sunday.
For hours, fees and more information visit ScottsdaleAZ.gov and search "Aquatics."
Tennis Drop-In Program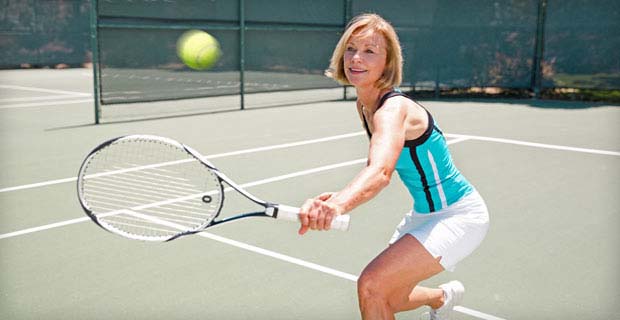 Scottsdale Ranch Park & Tennis Center is offering an Adult Drop-in Program for men and women. Starting May 7, at 7:30 a.m. A sign in sheet will be placed out on the front desk right at 7:30 a.m. for everyone to sign in. Then at 7:45 a.m. the sheet will be pulled, and the front desk staff will assign players to courts and teams based off a random card assignment method. One court will be named the "King's Court" and matches will be played in a mini tournament style for each team competing to be on the King's Court. There is no rating required, or reservation required for this drop in for this drop in.
For more information call 480-312-7774