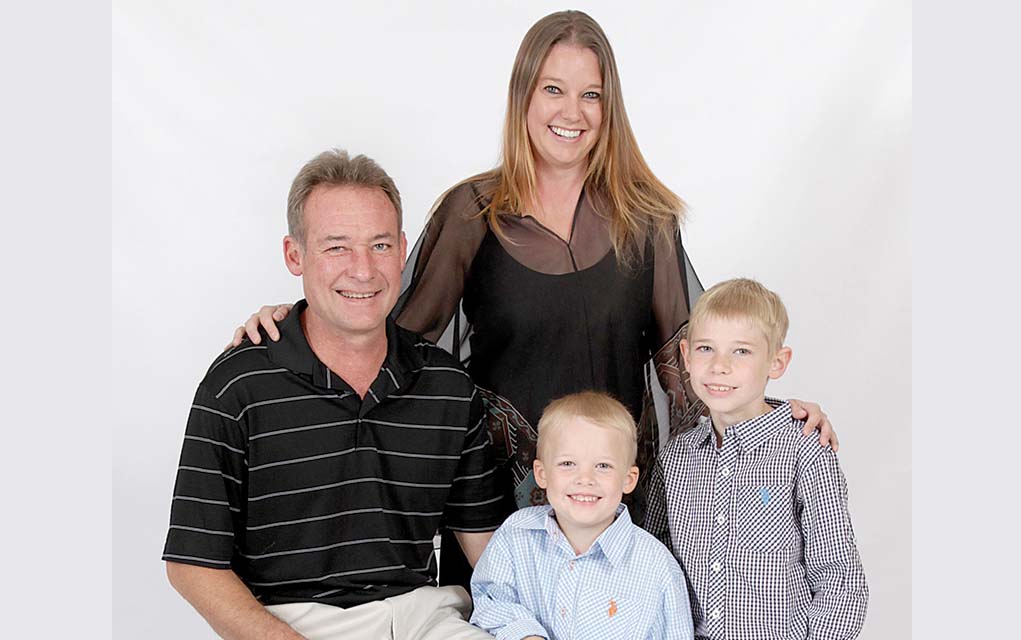 CAVE CREEK – Kevin and Jessica Morriston, owners of Four Seasons Home Services and Scottsdale Customized Home Services, remain humbled by the support they receive from the community. Thanks to their neighbors, "We are growing!" Jessica shared. "We added a vehicle, and a new tech in Chris Galle, so we have four vehicles and four techs."
Kevin interjected that they have achieved Elite dealership status with Day & Night heating/cooling products. "We got our guys NATE certified. It's a tough test to pass, and we'll be required to have continued training. There are only a couple Elite dealers in the state so we're pretty proud," he said.
To give back to their loyal customers and to welcome new ones, the Morristons have extended their HVAC tune-up special of $59.95/unit.
"We had a cooler spring but now it's getting hot, so get your HVAC systems ready," Jessica reminded folks.
Four Seasons even offers an annual money-saving maintenance agreement for $125/unit. Receive two complete peak performance maintenance visits a year, same day service guarantee, 15 percent discount on diagnostic/repairs, two-year warranty on repairs and more.
The homewatch side of the Morristons' business as Scottsdale Customized Home is flourishing as well, but they still have openings for departing snowbirds, vacationers and rental properties. "It truly is customized, and I've even found myself getting into house hunting for clients!" Jessica offered. You may not be looking for a new home, but know the team at Scottsdale Customized Home is there for whatever your homewatch needs.
Whether you have HVAC issues or like to stay on top of maintenance, need plumbing, are a snowbird or require someone to keep an eye on your house while you're vacationing, consider Four Seasons Home Services and/or Scottsdale Customized Home Services. Have questions? Phone 480-489-3210 or visit www.fourseasonshs.com.