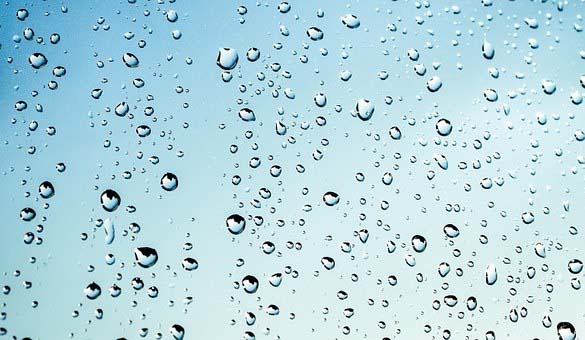 The Carefree Town Council voted unanimously to hire an engineering firm to evaluate the water system in the southwest portion of Carefree that is currently served by the town of Cave Creek. Why that section is served by Cave Creek dates back to when the water service in that area was provided by a private company that has since been taken over by the Town of Cave Creek. The engineering firm, Coe and Van Loo II, L.L.C., will be paid $187.710 for the study which could take up to 10 months to complete. It was noted that one of the companies the engineering firm will use to help them with financial analysis, Willdan, just completed a comprehensive rate study for the Town of Cave Creek.
Coe and Van Loo II is tasked with determining the value of the existing water infrastructure in this area, options for water service from the Carefree Water Company, overall costs to acquire this area, and possible water rate structures that could be implemented to support these costs.
Carefree resident Tony Geiger who previously served on the Cave Creek Water Advisory Committee, praised the committee members he served with. But said that while he was on the committee, 'It took us four years peeling the onion on the Cave Creek water system to understand how bad that thing is.' Geiger who through his job has worked with thousands of water companies across the country said he has 'rarely seen something in this bad a shape where people didn't go to jail. And that's not hyperbole.'
While other areas of Carefree also receive water from Cave Creek, this section will be evaluated first because geographically it would be the most difficult to serve by the Carefree Water Company, the potential for development in the area, and that it contains the secondary business core. The other areas may be evaluated at a later date. It was noted that as part of the Intergovernmental Agreement for the current water service, if an area of Carefree supplied water by Cave Creek changes to another supply source, the Central Arizona Project water allotment for that area will be transferred to Carefree and Cave Creek's allotment would be reduced.