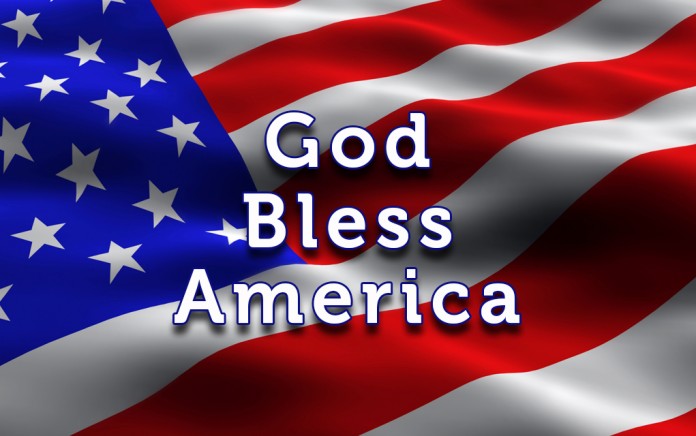 They get younger every day
It appears that politics is no longer a game for the old, the wise and the sage, according to the Association of Mature American Citizens [AMAC]. Take Ethan Sonneborn who would be governor of Vermont one day soon, if he has his way. The 13-year-old eighth grader from Bristol, VT has put his hat in the ring for the Democratic nomination for the highest elected position in that state.  There are no age restrictions for candidates in that state, but Vermont Secretary of State Jim Condos there may be in the future. Does the kid have a chance? Conor Casey, the state's Democratic Party Executive Director, says that having to go to school while on the campaign trail is the biggest challenge the boy faces. And then there is the fact that he's too young to have a drivers' license.
The game is 'no sweat' for this new pro athlete
Artreyo Boyd won the honor of becoming the NBA's first draft pick at a competition held in New York recently. But, points out the Association of Mature American Citizens [AMAC], he won't need to exert himself on the basketball court, although he will need mental stamina. Boyd was selected for the NBA 2K League, the first professional e-sports basketball league in the U.S. Boyd's online handle is Dimez, he hails from Cleveland and the sedentary cager is a whiz kid on a computer. By his own admission, Dimez plays video games "every day, all day" and is a phenom on a virtual court.
She didn't get a driver's license, but she got a ticket
Practice and more practice; that's what a 46-year-old woman is going to need before she gets her Connecticut driver's license, reports the Association of Mature American Citizens [AMAC]. She took her road test recently near the Waterbury offices of the Department of Motor Vehicles and crashed into the building when she stepped on the gas instead of the break of her car. While she apparently did not get her license, she did get her first ticket for a moving violation, courtesy of the Connecticut State Police.