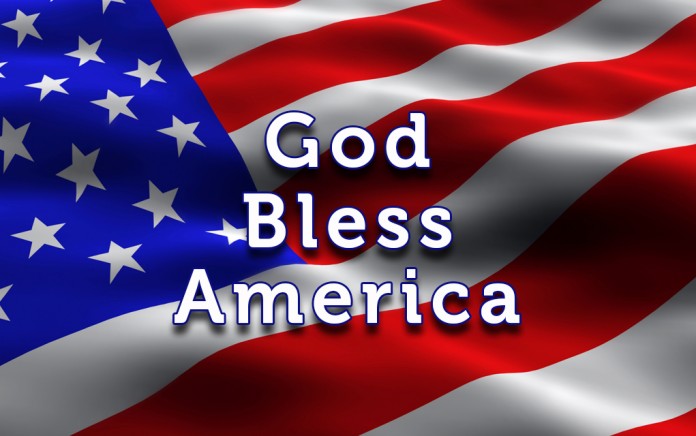 He didn't have a ghost of a chance
""I think I am going to cry!" That's what Constantin Reliu said when a Romanian court declared him officially dead, reports the Association of Mature American Citizens [AMAC]. When 63-year-old Reliu returned home from a 20-year stint as a cook in Turkey recently he discovered that his wife had had him declared dead. So he went to court to "get his life back." But the court would not overturn his death certificate. The judge said it was too late. He's broke, so he doesn't have the funds for an appeal, says the Associated Press.
Music hath charm to soothe
Sixty-three year old Texan Anna Henry has been playing to flute for more than a half-a-century. She even played for the doctors and nurses gathered around her at Houston's Texas Medical Center while she lay on an operating table during brain surgery, says the Association of Mature American Citizens [AMAC]. The surgeon was implanting tiny electrodes to deal with a condition "Essential Tremors," which interfered with every day activities, including Ms. Henry's musical hobby. The operation doctor had her play her flute to show that the operation was a success and would allow her to use her hands without shaking.
Beachcombers make a find
It happened recently in Ponte Vedra, FL. A woman and her son were looking for conch shells and as they walked the beach, they came across a shipwreck that appears to be a hundred or more years old, according to the Association of Mature American Citizens [AMAC]. Sherriff's deputies were seen guarding the 47-foot wreckage, as archaeologists studied it in attempt to find out its origins and to recreate a 3-D model of the ship before moving it to a museum.