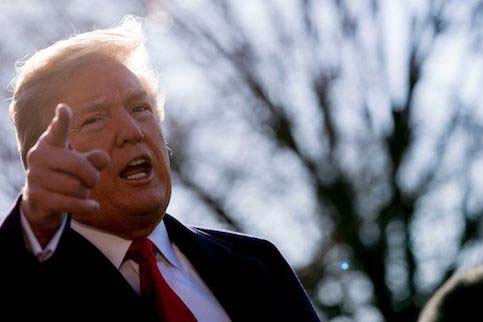 The White House announced the expulsion of 60 Russian intelligence and diplomatic officers from the United States. In addition, the Trump administration will close the Russian consulate in Seattle, Washington, by April 2nd.
This action is a direct response to the March 4th nerve agent attack on former Russian spy Sergei Skripal and his daughter, who are in physically stable condition but may never recover.
Joining the United States in its rebuke of Russia are allies such as Canada, France, Ukraine, and Germany, among others.
The majority of the Russian officers are stationed in the Russian embassy in Washington, D.C. An additional 12 work at the United Nations. They have seven days to leave the country.
Russia has promised retaliatory measures, and they deny any involvement in the poisoning of the Skripals in England.