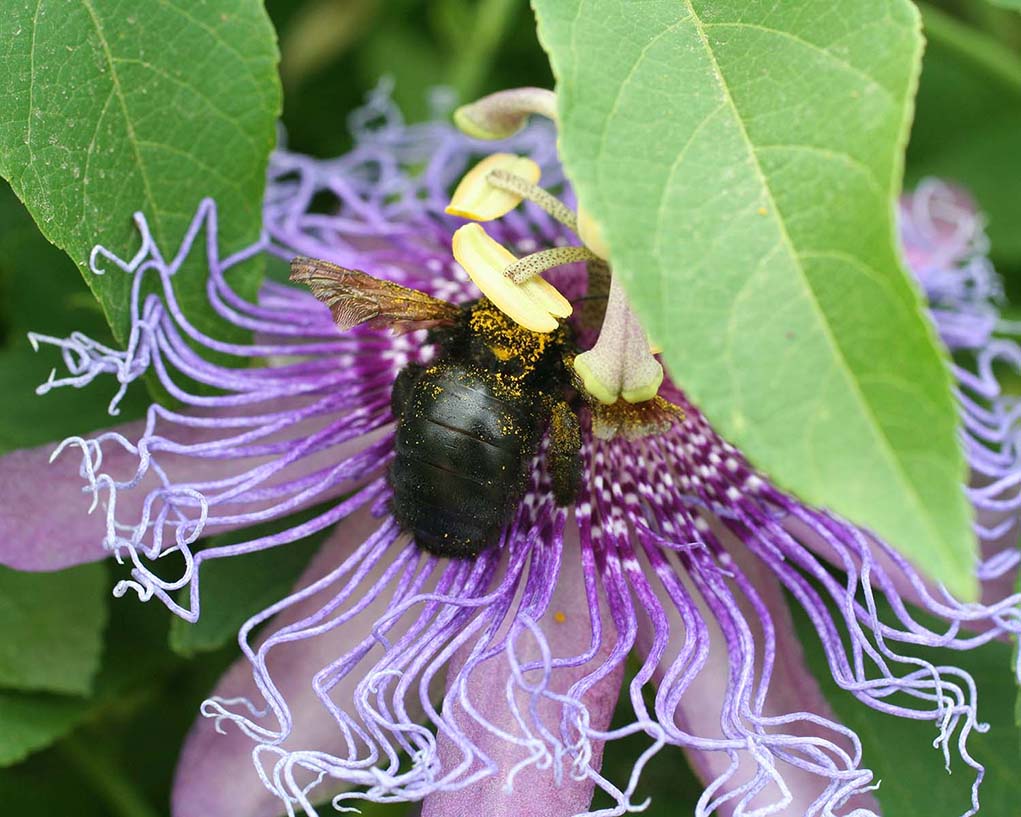 Today, we are well aware of the crisis facing our bee populations. We rely
on honeybees for their role in production of many foods we enjoy and depend upon. But, they are not the only pollinators whose populations are threatened.
On Saturday, April 14, Carefree Desert Gardens welcomes back gardening expert Kirti Mathura. Kirti, an Instructional Specialist for Community Garden Education with the University of Arizona Cooperative Extension, and teacher of Plant Materials for the Landscape Architecture Program at ASU's School of Design, will speak on numerous native winged creatures that "pollinate the plants that provide brilliant color and fragrance in our gardens." She will show us how we can invite hummingbirds, butterflies, moths, bees and even bats into our landscape with thoughtful design, habitat requirements and pollinator-specific plants.
Kirti worked at the Desert Botanical Garden for over 17 years. She has worked as a horticulturist for Cesar Mazier Landscaing & Consulting and Singh Farms. Kirti has also written or contributed to landscaping and gardening publications, including The Arizona Low Desert Flower Garden by Gibbs Smith, Publisher, and Desert Landscaping for Beginners published by Arizona Master Gardener Press,
The program, usually including a plant raffle, will begin at 9:30 a.m. and run approximately until noon at the Town Council Chambers' NEW LOCATION at 33 Easy Street and Nonchalant Avenue, Carefree. A $5.00 (or more) donation is appreciated to support these programs. For information call 480-488-3686. Come early. Seating is limited.