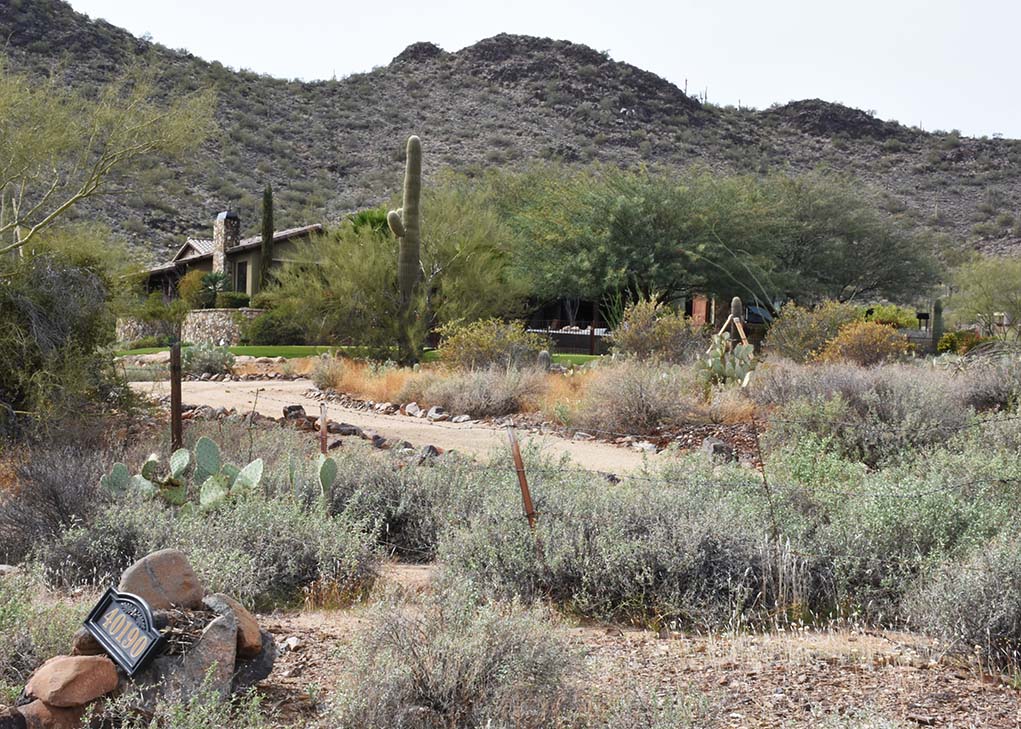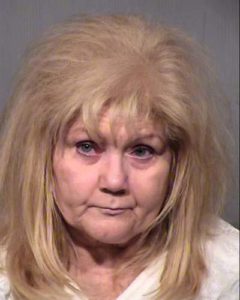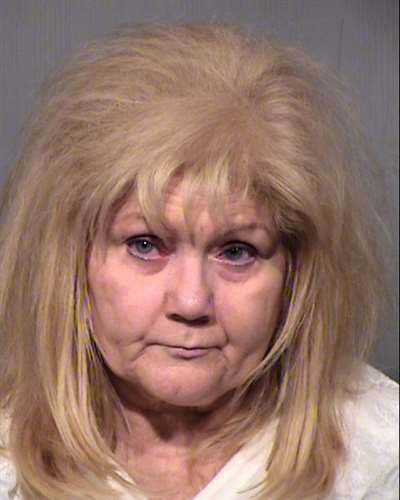 Connie Jean Esekelson, a professional make-up artist and proprietor of Blink and Be Beautiful, was arrested by Maricopa County Sheriff's Deputies at her home early on March 8. According to witnesses in the area, heavily armed MCSO deputies were seen approaching the home using a SWAT like vehicle.
On August 21, 2017 emergency personnel were called to the Eskelson residence by Connie who said she found her husband unconscious. The victim, Randy Eskelson, was transported to a hospital. He was found to have no brain activity by hospital staff and tests showed a lethal dose of the Ethylene Glycol in his system. Mr. Eskelson was able to make a full recovery.
Court records show two separate search warrants were issued in September pertaining to the alleged poisoning. According to MCO, detectives were able to track down several purchases of lab grade Ethylene Glycol made by Mrs. Eskelson, leading investigators to believe the victim was given the substance on a daily basis. She is alleged to have poisoned her husband, Randy Eskelson by putting Ethylene Glycol into drinks she served him. According to Wikipedia, Ethylene Glycol is mainly used for two purposes, as a raw material in the manufacture of polyester fibers and for antifreeze formulations. It is an odorless, colorless, sweet-tasting, viscous liquid and is moderately toxic.
A grand jury indictment was issued on March 7, charging Eskelson with one count of murder in the first degree. She was apprehended at her home at 40190 North 50th Street shortly before seven the next morning. That evening she had her Initial Appearance hearing.
Mr. Eskelson stated at the hearing, "I firmly believe that my wife of 34 years tried to kill me." "I honestly fear for my life." He added. He also told the judge, "She stated many times that she would shoot herself, kill herself, before spending one day in prison."
The county attorney also provided statements that Eskelson owns two guns and only one was found in the home and that she had purchased multiple fake passports and ID's. The judge approved the request of the County Attorney's Office to increase bail from $700,000 to $1,000,000 cash bond.
Formal arraignment took place Thursday March 15, and the initial pretrial conference scheduled for April 30.