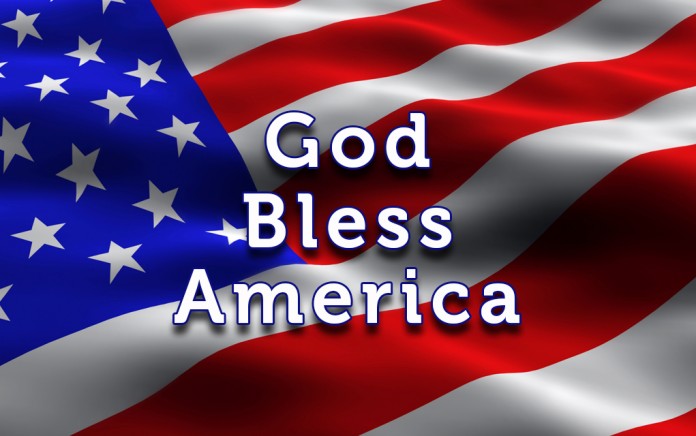 Good morning
Folks used to dress for dinner in the good old days. There are those in the 21st Century who believe we should make it a tradition to dress for breakfast, according to the Association of Mature American Citizens [AMAC]. At least the management of the IHOP thinks it's a good idea. They have launched a line of breakfast-wear adorned with thematic prints including, of course, pancakes. They describe the onesies, lounge pants and socks that are available in adult and child sizes as "ultra-comfy." Proceeds from sales, the company says, will be donated to the Children's Miracle Network Hospitals.
Better late than never
Message received. But, it took 132 years. The Association of Mature American Citizens [AMAC] reports that an Australian woman walking on a beach some 100 miles north of Perth found an antique bottle that had been tossed into the Indian Ocean in 1886. Experts at the Western Australia Museum authenticated the bottle, which contained a message. It seems that the German navy at the time was researching ocean currents and an armada of sailing vessels jettisoned thousands of similar bottles into the seas around the world. Each contained a note asking anyone who found the message in a bottle to report the location and date of the find as a means of mapping the currents.
Neither rain nor snow
It's been an unusually snowy winter in Great Britain and, as one might imagine, it was tough to get food deliveries. But, says the Association of Mature American Citizens [AMAC], at least one takeout delivery worker didn't let a bit of icy precipitation get in his way. He was spotted belly flopping down a street appropriately named Steep Hill in the town of Lincolnshire in the East Midlands of England. He was obviously determined to fulfill his assignment and get a chicken dinner to his customer. A neighbor caught the worker's commitment on video and posted it on Twitter to show his dedication.