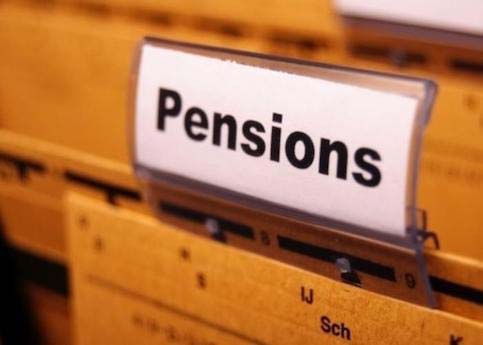 More than 200,000 Arizona professionals — including teachers, government workers, and public-sector employees will need pay higher payroll contributions into their pension systems.
This move stems from lower long-term expectations for the economy.
The funding begins with employer and worker contributions, and this includes cities, towns, counties, school districts, public universities, community colleges, and the government. These payments are $2.2 billion every year.
The remainder of the fund is created by investment returns. These funds include a mix of stocks, bonds, and real estate.
Any fluctuations in economic outlooks can change the needed contributions, and it usually requires employers and workers to contribute more from their payroll.
This increase will begin with the pension fund's new fiscal year, which starts in July. To understand how this will affect one of these employees, someone earning $50,000 will have to deduct $150 from their pay every year.
In addition to the payment from the worker, the employer will pay $150. Contributions are split 50-50. In the last few years, the pension has increased quite a bit because of economic growth, but these gains may not continue.
This increase is needed because when pension funds are less than investment expectations, accounting rules require them to increase contributions.
Some employees are unhappy about having to pay extra, but many believe the increase is justified and will benefit employers and employees.