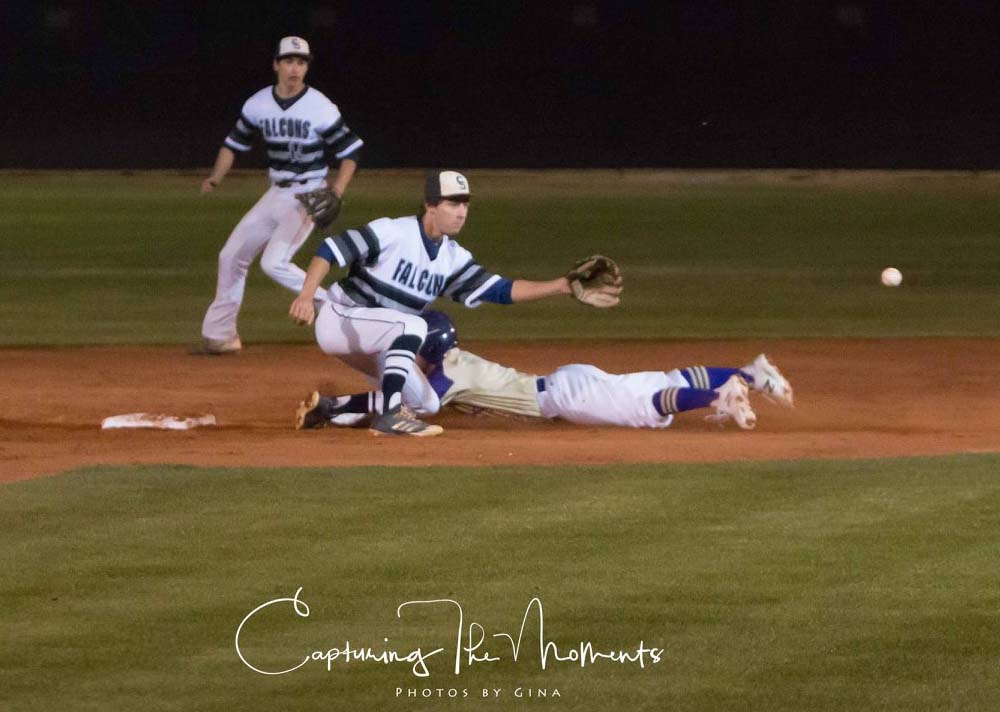 ( Editor's note: text and photos submitted by boosters )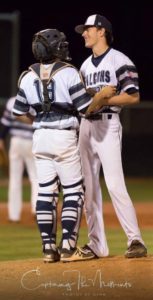 Cactus Shadows Falcons Varsity won big in their season opener over Notre Dame Prep 11-1 on Monday, 2/26. The Falcons only needed 6 innings to get the win under the lights at Falcon Field.
Tyler Williams got the win for Cactus Shadows. He allowed only one hit and zero runs over five innings, striking out six. Nick Agacki threw one inning in relief out of the bullpen.
Falcon hitters racked up 12 hits on the day. Trent Tavares, Dylan Skov, Matt Hall, and Ty Mead each managed two hits each to lead CSHS.