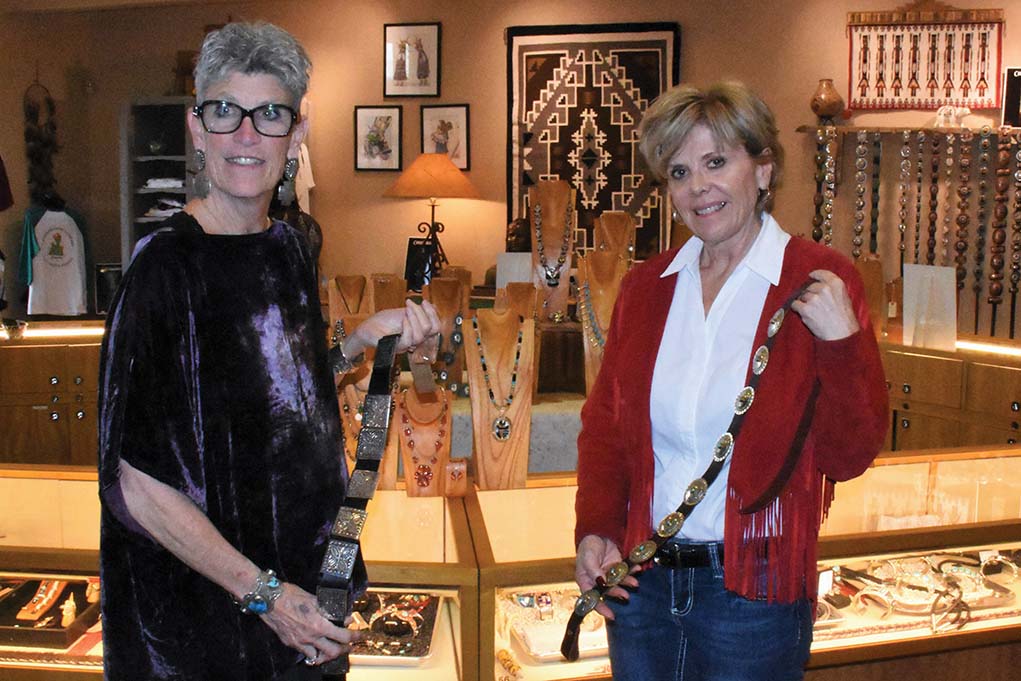 Jim and Connie Miller are no strangers to rodeo. They are ranchers, and in the 80's their daughter was Ms. Rodeo Kansas. Recently they sponsored another Ms. Rodeo Kansas that became runner up for Miss Rodeo America at the National Finals Rodeo.
Having recently relocated to Cave Creek, they are continuing their commitment to support rodeo by sponsoring and accessorizing Cave Creek Rodeo Days royalty throughout their year long reign, via the Miller's local business Cimarron River Company.
Jim & Connie had also operated the Cimarron River Company for 15 years in Santanta, Kansas before moving to Cave Creek and opening their new store less than four months ago. The ranching side of them still thrives, as they still own ranches in Kansas and New Mexico.