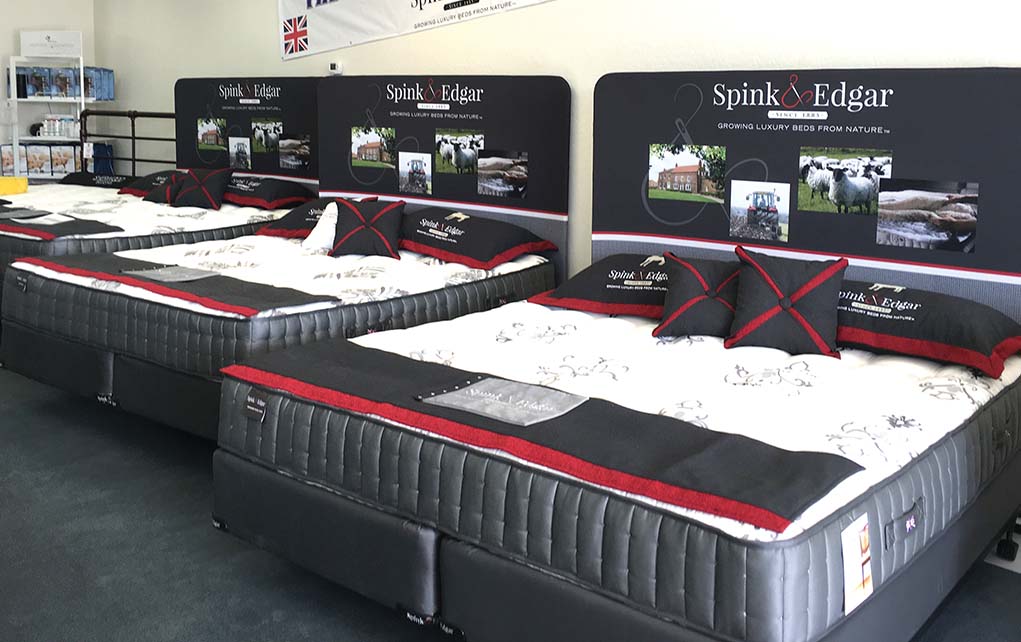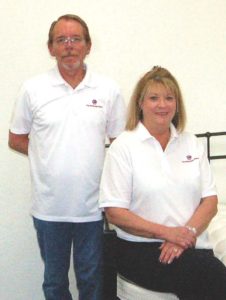 CAVE CREEK – You likely lavished your love with generous gifts for Valentine's, so why not treat yourself to extraordinary sleep with a mattress from the Mattress Place? Shoppers are still stumbling upon the place, given it only opened Sept. 2017. However, those who have found it, can't offer enough praise for the owners, Dave and Kelly Lantz, or their brands, Spink & Edgar, Sherwood, EvoSleep, Encore, Lumina, PureCare. "Awesome, awesome, awesome! My wife and I found it difficult to find a good mattress that isn't 'memory foam.' Mattress Place … helped us find the perfect fit (Lumina)," Nathan Harris shared in his Jan. review.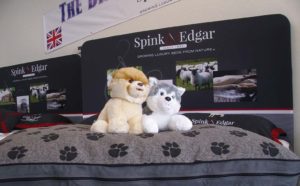 Despite being new, the Lantzes are still making changes. "We added pet beds from MyPillow," Kelly said. "They are fully washable – both the cover and the cushion! It's hard to find one you can wash both." Sizes are generous (small being 18x24x2, medium, 24x36x3, and large, 34x45x4) and can accommodate every pooch from Chihuahua to Great Dane. "We have something for everyone, including the fur babies," Dave assured.
The Mattress Place has a little bit of everything when it comes to the bedroom, even adjustable bed bases. "Sometimes we can fit the base to an existing bed, but we do like to verify. Ours are heavy duty and have 850 lift," Dave explained. The Lantzes also have headboards (with/without footboards) and they carry PureCare Sub-0 cooling pillows. They offer "relief from sleep heat."
Because the Mattress Place is family owned and operated, Kelly's sister, Sherry L. Moss, displays her artwork, both paintings and meditation rocks. Shoppers love her use of vivid colors!
If you've not stopped in the Mattress Place, do so to take advantage of competitive deals. "We always have discounted prices," Kelly added. If you think you need to go to the big box mattress stores, know that the Queen sleeps on a Spink & Edgar! They've been around since 1885 and are "grown in nature outside of Yorkshire, England."
Mattress Place is located at 28248 N Tatum Blvd. Call 480-306-7088 or see www.themattressplaceaz.com for details.