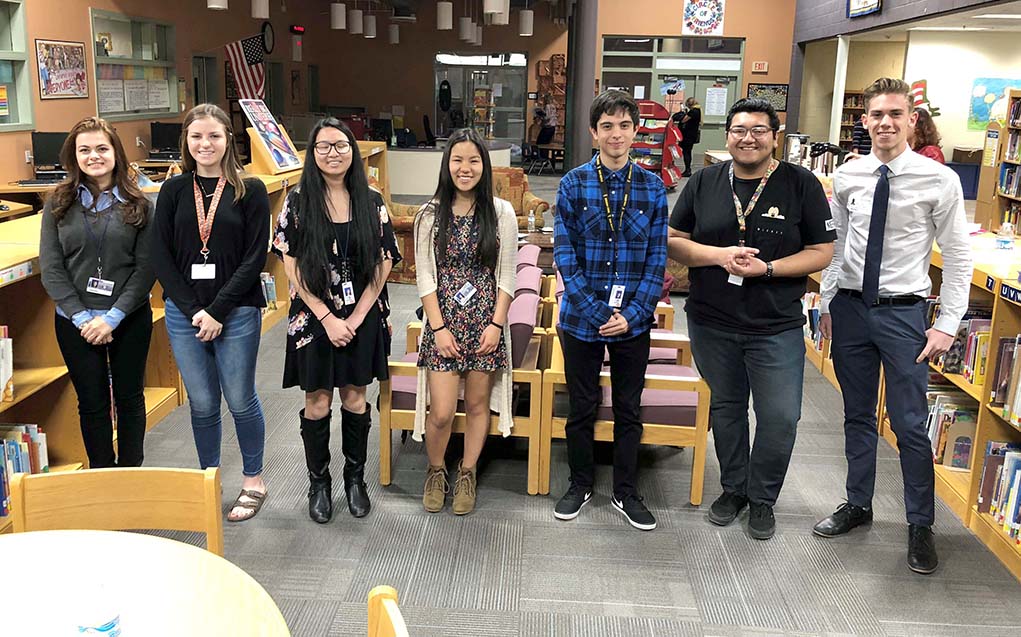 For part of its 15th birthday celebrations, the PK-6th grade Spanish Immersion Program at Desert Willow Elementary School hosted an open visitation day for the AZ Dual Language/Immersion Network. As the longest-running one-way, Spanish Immersion program in the state, 25 educators with new and veteran programs came to tour classrooms and talk to the students themselves. Principal Dr. Egan reflected on the importance of visitation days like this, "We can all say that our program creates bilingual students but seeing it in action takes it to a whole, new level!"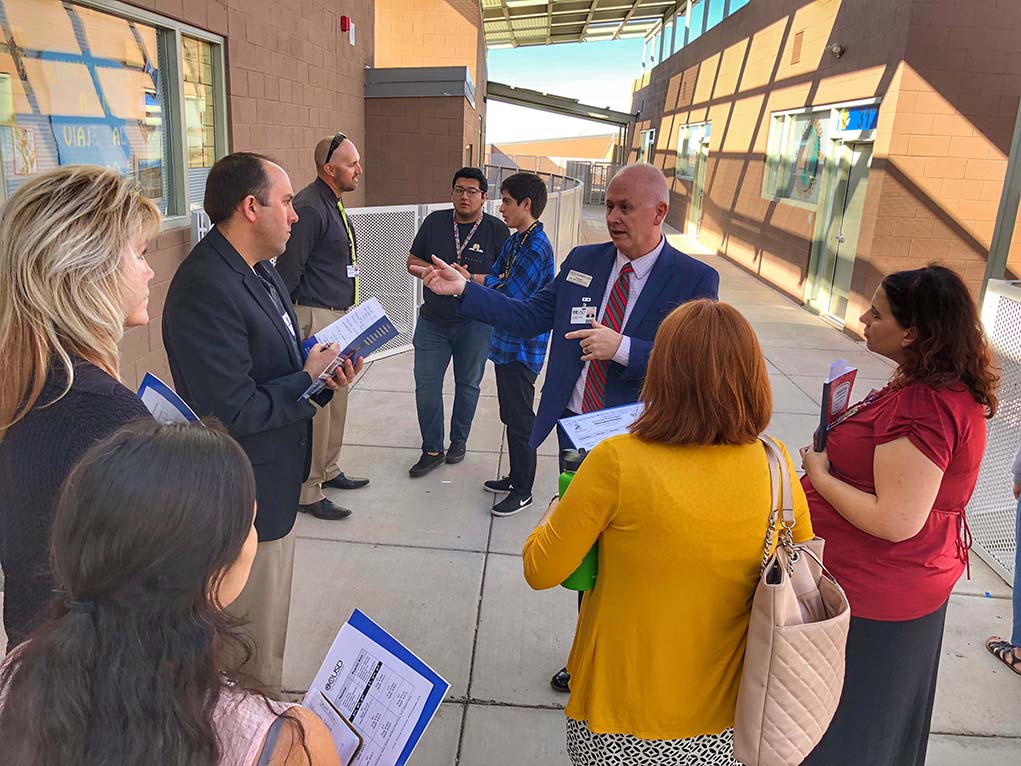 The Spanish Immersion Program at Desert Willow School proves that young students can reach high levels of Spanish proficiency when they spend 50% of their instructional day learning academic content in Spanish with a Spanish-only speaking teacher. For the other 50% of the day, students move to their partner English-side classroom and English teacher for the rest of the day. The long-term result for dual language immersion programs includes higher test scores than non-immersion peers and high levels of Spanish proficiency during a time when the brain is still primed for language learning.
Visitation day participants included Representative Heather Carter and Tammy Waller, Director of Native and World Languages & Social Studies from the AZ Department of Education. All especially enjoyed listening to the 12th graders that came back to Desert Willow School to share their reflections of having participated in the Spanish Immersion since 1st grade. They shared their post-high school plans and whether they thought Spanish would be a part of that-and of course they did this flawlessly in both languages.
For more information regarding the Spanish, Chinese and French Immersion Programs at CCUSD, please contact Cristina Ladas, World Language Programs Coordinator at cladas@ccusd93.org or by calling 480-575-2019.