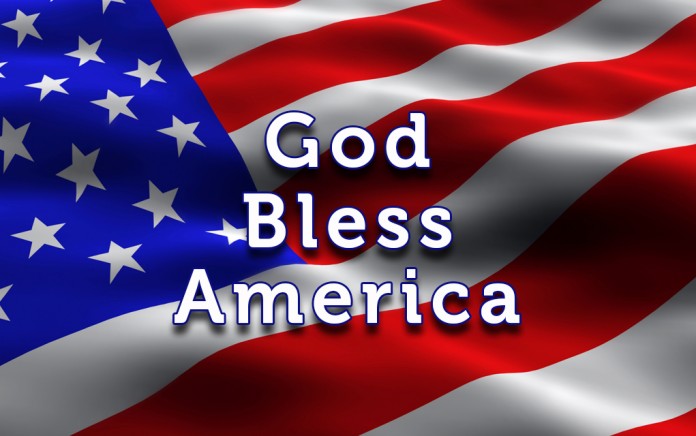 OOPS!
Could a Patriots fan have sabotaged a Super Bowl commercial on Sunday? The Association of Mature American Citizens [AMAC] reports that WOOD-TV in Michigan aired a commercial for Subaru of Muskegon congratulating the Patriots for winning the Super Bowl. It happened moments after the Philadelphia Eagles pulled off a spectacular 41 to 33 win Sunday night. The 30-second spot featured simply the words "Congratulations Patriots." The station tweeted a simple message of its own in the aftermath that read: "We're told that is what Subaru of Muskegon wished to air."
What is this world coming to?
How cynical can we get, asks the Association of Mature American Citizens [AMAC]. The senior advocacy organization reports that Hasbro plans to introduce a new version of the classic board game, Monopoly, in the fall. It caters to cheaters. The company says that half of Monopoly enthusiasts out there cheat in one way or another so it has decided to offer a special "Cheaters Edition." It includes 15 game cards that instruct players to commit offenses such as moving another player's token and stealing from the bank. Not nice, adds AMAC.
When you gotta go, sometimes you can't
A Norwegian Airlines flight from Oslo to Munich, Germany recently had to turn back shortly after take off due to a toilet malfunction, according to the Association of Mature American Citizens [AMAC]. What made the incident noteworthy was that among the passengers on board was a contingent of 85 plumbers. One of them, Hans Christian Odegard, told reporters: "So many plumbers on a plane and it has to turn around because of toilet trouble — there's good humor in that."