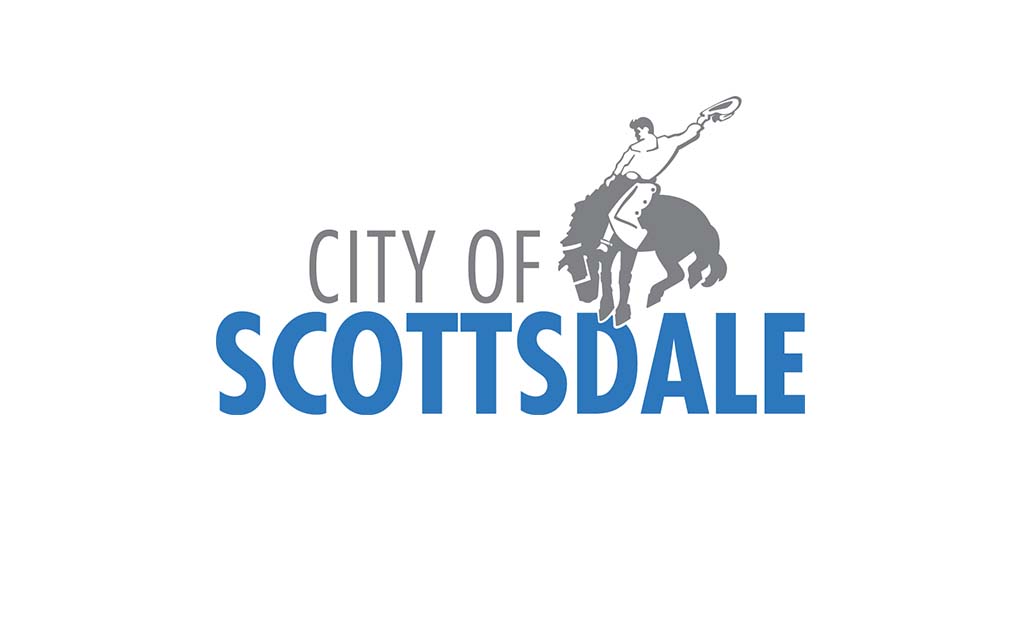 Free Mowtown Community Concert
Celebrate Black History Month at a free concert at the McCormick-Stillman Railroad Park! Enjoy the unique and powerful sounds of Motown — the Supremes, Temptations, Mary and Wells and more. Bring your family, lawn chairs, picnic baskets and friends! We'll see you there.
Saturday, Feb. 17
from 4 – 7 p.m.
McCormick-Stillman Railroad Park
Picnic in the Park
Pack your picnic basket and blanket and join us for "Picnic in the Park" on Saturday, February 24th, 2018 from 4:00 to 7:00 p.m. This free community event at Scottsdale Ranch Park, 10400 East Via Linda, will include live entertainment, games, community info booths, food trucks, and raffles. We will see you at the park!
Saturday, Feb. 24
from 4 – 7 p.m.
Scottsdale Ranch Park
Tennis Restoration Project Complete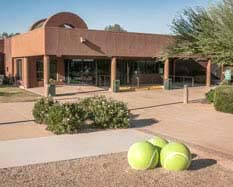 The Scottsdale Ranch Park & Tennis Center courts are open after a 5 month improvement project! Eight of the eighteen courts were reconstructed from asphalt foundations to post-tension concrete during the facility enhancement project. Stop by to check out the new courts, or give the facility a call to make a reservation.
Reservations can be made by calling 480-312-7774 9:30 am the day prior.
Scottsdale Ranch Tennis Center
Reservations – 480-312-7774
Spring Training starts Feb. 23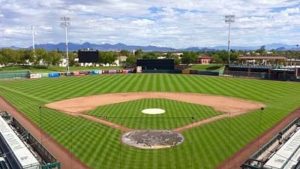 It's almost time for Spring Training Baseball in Scottsdale! The first home game is Feb. 23 at the Scottsdale Stadium. Find a complete schedule online, and learn more about Spring Training by visiting ScottsdaleAZ.gov and search "Spring Training".
Become a lifeguard!
Did you know you only have to be 15 years old to become a lifeguard? Now is the time to take a class to become certified. Register for the StarGuard class that Starts Feb. 6 at Eldorado Pool, or Feb. 26 at McDowell Mountain Ranch! Once certified, you're eligible to apply for a lifeguard position with the city of Scottsdale and other places that utilize lifeguards.
Check out the information by visiting ScottsdaleAZ.gov and search "Become a lifeguard".
McDowell Mountain Ranch Aquatic Center Improvement
We're transitioning to an advanced technology to improve water quality and reduce exposure to potential recreation water illness.
Feb. 5-11: POOL COMPLETELY CLOSED

Feb. 12-23: Leisure Pool closed. Limited lap swim lanes available
in the evening.
The fitness center and leisure education classes programmed within McDowell Mountain Ranch facility will be open and held as scheduled. To see all pool locations and hours, visit ScottsdaleAZ.gov and search "Aquatics".