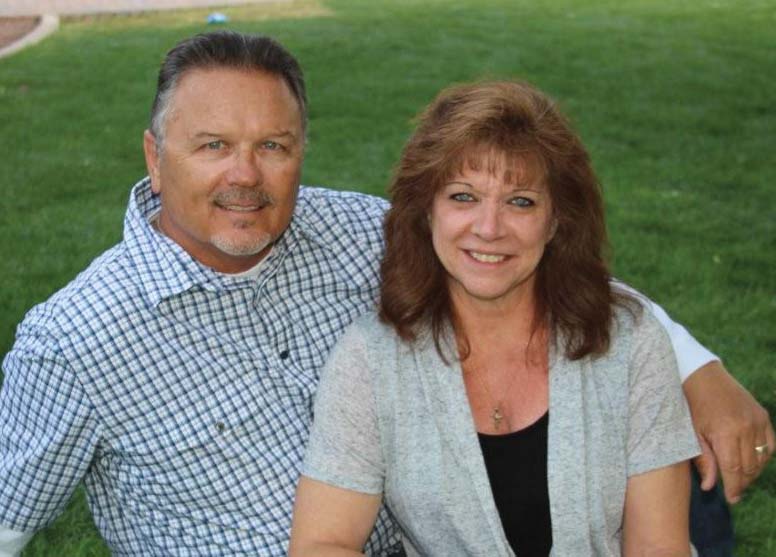 One man – Tim Kline. Two companies – Tim Kline Roofing, Floor Defense.

Roofers tend to be least busy between rains. If you've been patching yourself or putting off the inevitable, call Tim Kline Roofing, LLC before your wait time is extended! Owner Tim Kline offered, "Because of the lack of rain, homeowners tend to think all is well with their roofs. But the sun and heat/cold fluctuations deteriorate both flat and tile roofs equally. Once the monsoons come, my team gets so busy, I have a waiting list several months out. I'd encourage folks to be proactive. Let me take a look and repair or prevent water from getting into your home."
Kline knows his way around a roof, having founded the family-owned and operated Tim Kline Roofing nearly two decades ago. He believes in his tagline – Roofs Done Right … The FIRST Time – so much so that he offers a 15 year workmanship warranty. Customers Steve and Susan Varscsak have figuratively shouted from the rooftops: "Anyone wanting a roofing contractor who is knowledgeable, honest, reliable, caring and, most importantly, stands behind his work, we recommend Tim Kline Roofing."
Keep in mind, Kline has you covered from top to bottom. Remember, his team of professionals also tends to concrete floors through Tim Kline Roofing's sister company, Floor Defense. It's an amazing epoxy product that not only looks great, but unlike most epoxies, customers can drive on it in 24 hours. "It's easy-to-clean and perpetually neat," Kline commented on his own Floor Defense treated garage.
So if you need roofing, phone Tim Kline Roofing (ROC156979 CR42) at 480-357-2463 or concrete flooring, phone 480-326-5533. See more online at www.timklineroofing.com or www.floordefenseaz.com. Kline added, "Your roof is the one element of your home that protects not only your belongings, but your family. The best idea is to get at least three estimates. I'm confident once people see there's truly nobody more detailed than us, they'll call us for the job!"