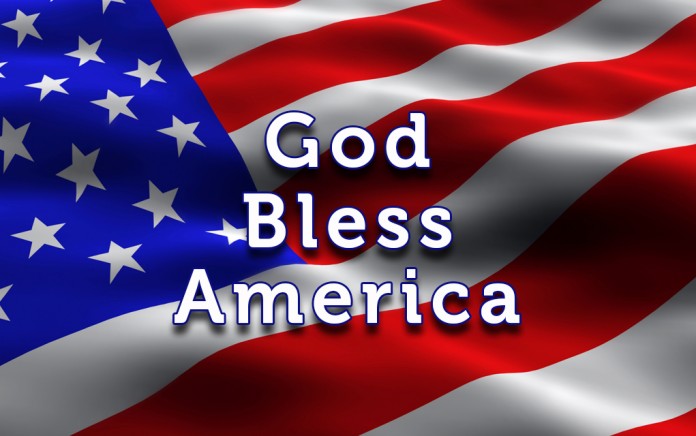 The long and the short of it
Millions of tourists go to Egypt each year to get a glimpse of the Great Pyramids of Giza.  But recently, says the Association of Mature American Citizens [AMAC], a pair of tourists became the main attraction.  Their fellow sight-seers-turned-gawkers gazed with mouths wide open when 36-year-old Sultan Kosen, a Turkish farmer, and his companion, 25-year-old Indian actress Jyoti Amge showed up one fine day.  He stood tall at 8 feet, three inches towering over the barely two-foot tall Ms. Amge as they gazed at one of the Seven Wonders of the World.  They hold the Guinness Book of World records for being the tallest man and shortest woman on the planet.
Video stores are dying a slow death
The video rental business is not what it used to be.  Not since the Internet and video streaming came to town.  The Association of Mature American Citizens [AMAC] reports that one of the last Blockbuster store located in Edinburg, TX is in the process of liquidating its stock.  Another Blockbuster in Eagle River, AK will soon close its doors.  It is quite a comedown for Blockbuster.  In the early 1990s the chain was 9,000 stores strong and now less than 10 remain.  Most of the handful of active video stores in the nation are in locations with poor Wi-Fi access or in big cities specializing in hard-to-find movies and documentaries and video games.
Be careful what you say
The owner of New York City saloon recently announced a free speech policy change for patrons, says The Association of Mature American Citizens [AMAC].  The Continental bar will no longer tolerate the word, "literally."  Owner Trigger Smith says he banned the term out of respect for the English language.  Apparently too many millennials use it in their conversations and that annoys him.  So, customers using the word will be given five minutes to finish their drinks and then will have to leave.  And, if you start a sentence with it, you will be asked to leave immediately, drink or no drink.  Will Trigger enforce his rule?  He told reporters that he means it in a tongue-in-cheek way.  "We are not 'Literally' throwing people out.  Yet!"