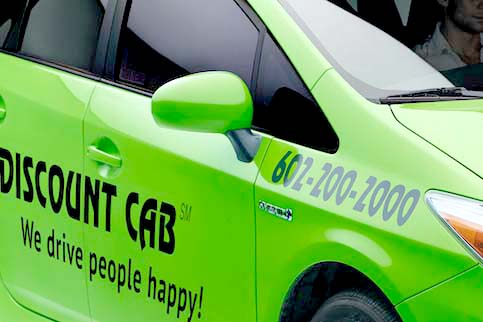 Phoenix Fire Department has a scarcely known program that provides assistance to those who need transportation in order to obtain medical care in non-emergency cases. This program permits officials to contact transportation via a taxi, instead of an ambulance, for particular 911 calls that are not a life or death emergency. This program will transport those who need it approximately 11 miles from where they are.
Captain Jake Van Hook, of the Phoenix Fire Department, shared that the program provides taxi rides, paid by the city, to those who have emergencies that are not life threatening and who simply need a ride to a pharmacy for medication or a doctor for observation and/or minimal treatment. This program allows more ambulance to be available for cases that are dealing with a patient's mortality.
Some people may refuse ambulance assistance due to the costs. The program, Van Hook says, will allow for these types of patients to get to other healthcare facilities, outside of a hospital, without worrying about the costs. However, in some cases, there are those who have to visit a hospital and will be transported there as long as it is a non-emergency circumstance.
The program is not a substitute for ambulances and as Van Hook says, "we're not using it because we are short on resources."
This method of emergency help has seen growth since 2012. According to Van Hook, the numbers have exponentially risen from 2891 taxi calls in 2012 to 7611 calls in 2016.
As Mark Angle, Phoenix Fire Executive Assistant Chief, says " A lot of times these people are (in) need of something outside of what our definition is, of what we are, which is providing emergency care and treatment in the streets, in the home or anywhere wherever.