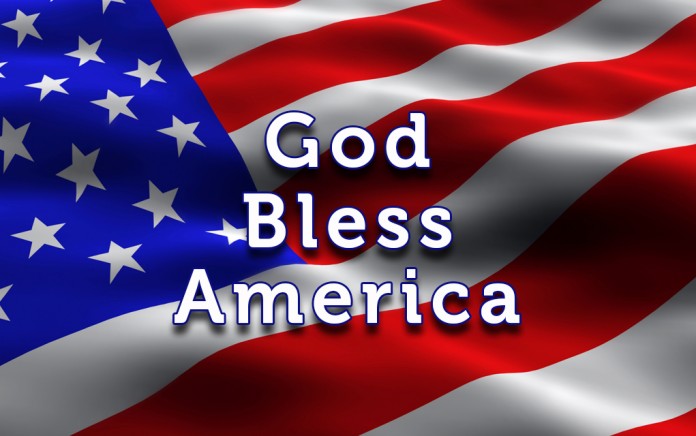 Finding Bob
Perhaps Bob was frustrated when visitors were not able to find his house.  Maybe he'd been missing UPS deliveries.  For whatever reason, he decided to put up a sign on the main road in Rancho Santa Margarita, CA that read "Bob's House" with an arrow presumably pointing to his residence, says the Association of Mature American Citizens [AMAC].  Local residents spotted the official looking sign and notified the authorities who were amused but took it down anyhow.  However, City Manager Jennifer Cervantez said they were impressed by the fact that the sign met all the standards of the Department of Transportation.  The unidentified Bob went to a lot of trouble to get it made.  So, Cervantez posted a note to him on Facebook informing him that he is not in trouble and that, in fact, he can have the sign back.
On the beach
The beach house that 44-year-old Marcio Matolias built for himself in Rio de Janeiro 22 years ago is, in fact, a super-sized sand castle, reports the Association of Mature American Citizens [AMAC].  He told reporters recently that while people pay dearly for their seaside residences, "I do not have any bills and have a good life."  Matolias admits that it can get pretty hot inside the sand castle at night and that he sometimes resorts to spending the night at a friend's house or out of doors on the beach.
One man's trash..
It appears that Turkish sanitation workers are not your typical garbage collectors; they can be quite bookish at times, according to the Association of Mature American Citizens [AMAC].  A group of them in Ankara, for example, have built a lending library inside an abandoned factory.  They started by sorting out reading materials thrown out with the garbage by residents along their routes.  Once their generous venture was revealed those same residents and many others began donating books.  The library currently has some 6,000 works of fiction and nonfiction for children and adults.  It even has books for scientific research.