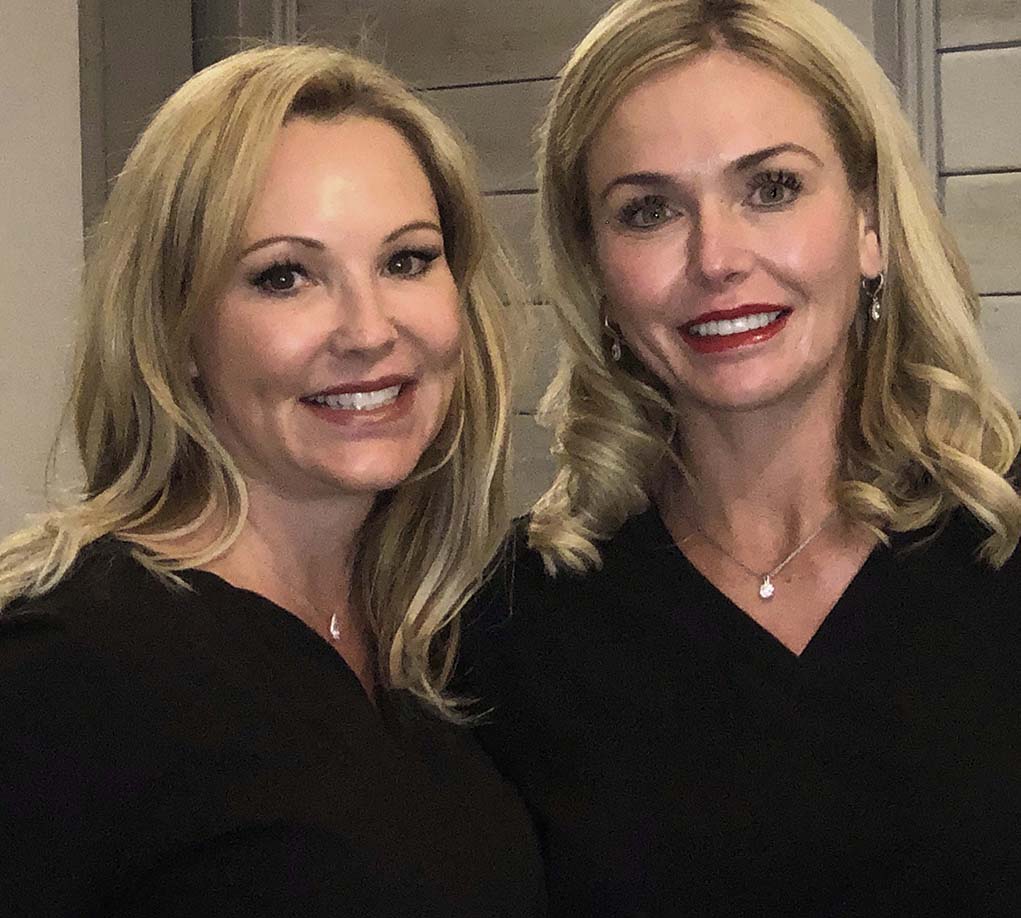 CAREFREE – At L Skincare, owner Lindsay Jackson and her team know every woman is beautiful, every gentleman, handsome. In 2018, they'd like to keep helping everyone looking his or her best. Remember, reminds Jackson, "Your skin is the largest organ of your body! Start the new year off by treating your skin."
To start out the year with your best face forward, Jackson is offering a money-savings package. Why not try a microneedling session and one VI Peel for $375? Microneedling uses tiny needles to create superficial micro channels that allow topical gels, creams and serums to be absorbed more effectively into the skin. This treatment not only increases the efficacy of your skincare regime but also creates a glowing complexion.
A VI Peel is a pharmaceutical-grade chemical peel from Vitality Institute Medical Products meant to address signs of aging and common skin damage issues. The VI Peel was formulated to help reduce the effects of sun damage and signs of melasma (dark pigmentation). When these treatments are coupled, results are amazing!
Clients who opt for injectables will likely meet Charity Correa. She's a nurse practitioner with more than 11 years experience, a veteran and has worked with L Skincare since 2014. Correa offered, "My biggest preach for my clients is probably the need to invest in their skin both with good skincare and injectables, but I also encourage eating healthy, getting enough sleep and exercising. Always keep in mind, stress ages the body!"
Correa is trained in all the latest injectables – Radiesse, Juvederm, Vollure, Restylane, Defyne and many more, so if you have questions, she'll have answers. Correa truly has a passion for helping people.
Set your appointments for L Skincare, 7208 E. Ho Rd, by calling (480) 488-1441. A treatment today means a gorgeous tomorrow! See also, l-skincare.com or Facebook.