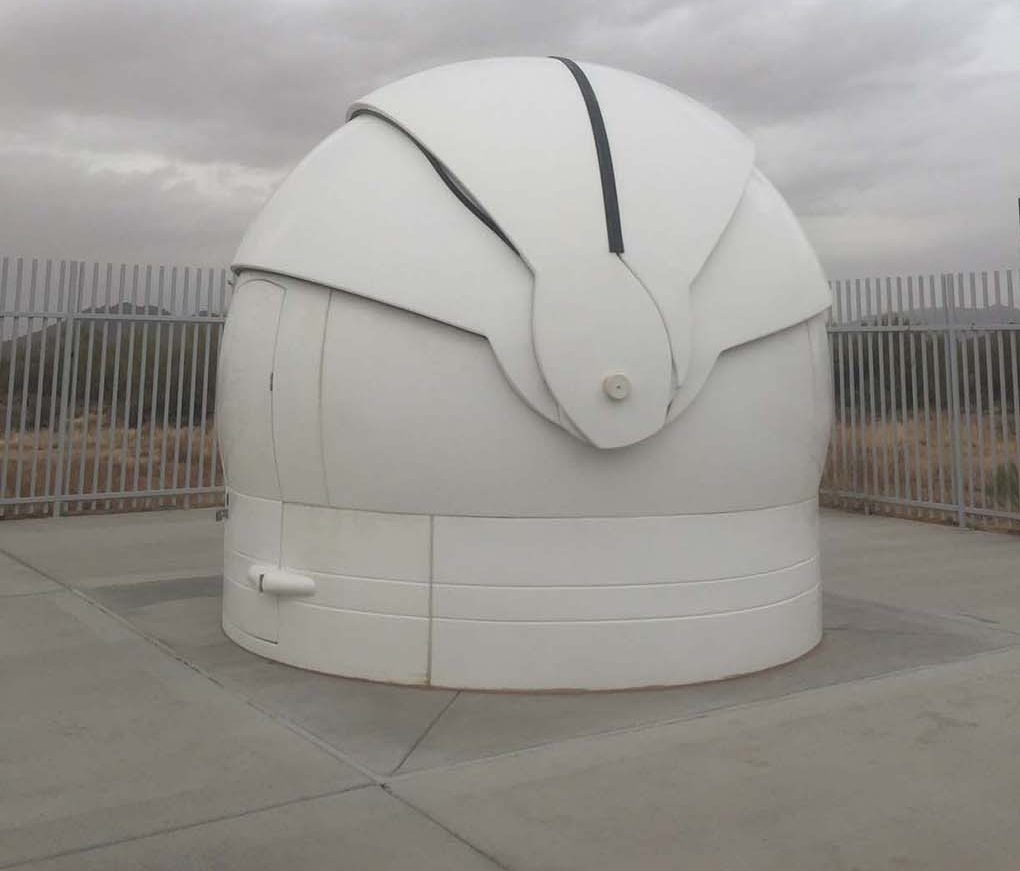 By Emma Ascott

Paradise Valley Community College (PVCC) consists of two campuses. The main campus is on Union Hills in Paradise Valley, and the smaller campus, Black Mountain, is located in Scottsdale at 34250 N 60th Street, just south of Carefree Highway. Black Mountain hosts Star Parties, where anyone can look at the night sky with high powered telescopes. These events will be held on 2/15, 3/8, 4/12 and 5/4. Anyone can attend for free. The viewing starts after the sun has gone down and usually goes on until 10 p.m. Black Mountain asks that you RSVP to events@pasaz.org so that they can ensure they have enough telescopes. For more information,  call 602-561-5398.
"The Star Parties at PVCC at Black Mountain have become one of our community highlights during the school year. Our partnership with the Phoenix Astronomical Society and our PVCC Faculty have created a great out of the classroom learning environment not only for our students but for our K-12 schools and the community at large. We host free Star Parties each month throughout the school year, and in the spring, we partner the Star Party with our STEAMtastic event. STEAMtastic is part of the statewide AZ Scitech Festival, an initiative that works to increase awareness in the science, technology, engineering, arts, and math fields. We encourage the community to come out and join us at the next Star Party to learn more about the stars." Loretta Mondragon, Associate Dean of Academic Affairs.
A current resident of Cave Creek and a graduate of Foothills Academy College Prep, Emma Ascott is in her second year at Paradise Valley Community College and is majoring in journalism, with a goal of attending the Walter Cronkite School of Journalism at ASU in 2019.