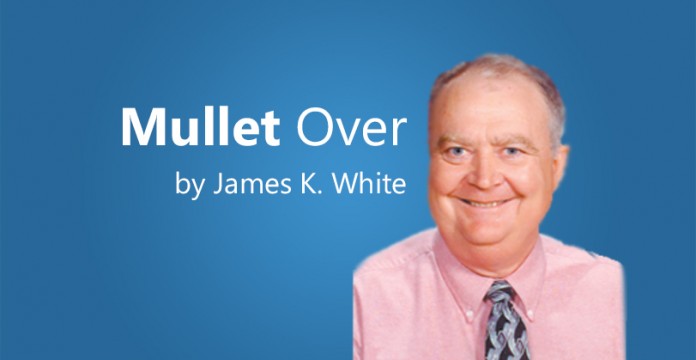 – Years back I reported on a huge man-eating Nile crocodile from Burundi locals had dubbed Gustave. The animal is also called "Pepo" (Swahili for Demon) and legend has it that this demon cannot be killed. Cumulative accounts credit the monster to have assassinated at least 300 people. Reports in 2017 indicated that Gustave was dead, so I investigated (on-line). Shortly the after demise report, Gustave proved he was not dead by killing once again. An estimated 19-20 feet in length and weighing approximately 2,000 pounds, the croc is guessed to be 60 years old and still growing. Eyewitnesses claim to have observed Gustave as he dispatched and devoured both an adult hippopotamus and a bull cape buffalo – on different days, I assume.
– Ludwig van Beethoven composed 9 symphonies and 32 piano sonatas, but only one opera – "Fidelio" (1805).
– The racehorse Fugaichi Pegasus was purchased by Coolmore Stud (I am not making this up) from Ireland in the year 2000.  That $70,000,000 transaction made F. Pegasus the highest-priced horse ever peddled.
– I found it enlightening to learn that Rolls-Royce uses very special leather to cover its car seats. The company upholsters exclusively with leather from Alpine bulls raised around no barbed wire, no mosquitos and no bullfights that might blemish the hides. Buyers can opt for the cheaper cloth seats. My Ford Pinto has plastic – and not just on the seats.
– In 1918, the Planter's Nut and Chocolate Company conducted a nation-wide contest to design a figure for advertising their peanut products. A fourteen year boy won $5 when his Mr. Peanut creation was selected. On February 23, 2018 Mr. Peanut will have his 100th birthday. Hooray for the Arachis hypogaea and its logo icon.
– World-wide, at least 646,000 people died as a result of falls in 2016. Falls are the #2 cause of fatal injuries (car wrecks ranked #1). Senior citizens are especially vulnerable to debilitating and lethal encounters with gravity.
– Back in the 500's A.D., granite walls 65 feet tall were erected around the compound of St. Catherine in the Sinai (of Egypt). These walls still stand and are in remarkable condition. The enclosed monastery continues to be active.
– Ascending the highest point in Florida will likely trigger few cases of altitude sickness. Britton Hill is 312 feet in elevation and is near the town of Clermont. Mount Everest is about 28,717 feet taller, but rumor has it that Britton Hill is easier to climb. Well, I suggest not wading the Nile near Burundi – and having a great week.
James White is a retired mathematics teacher who enjoys sharing fascinating trivia. He can be reached at jkwhite46@gmail.com.