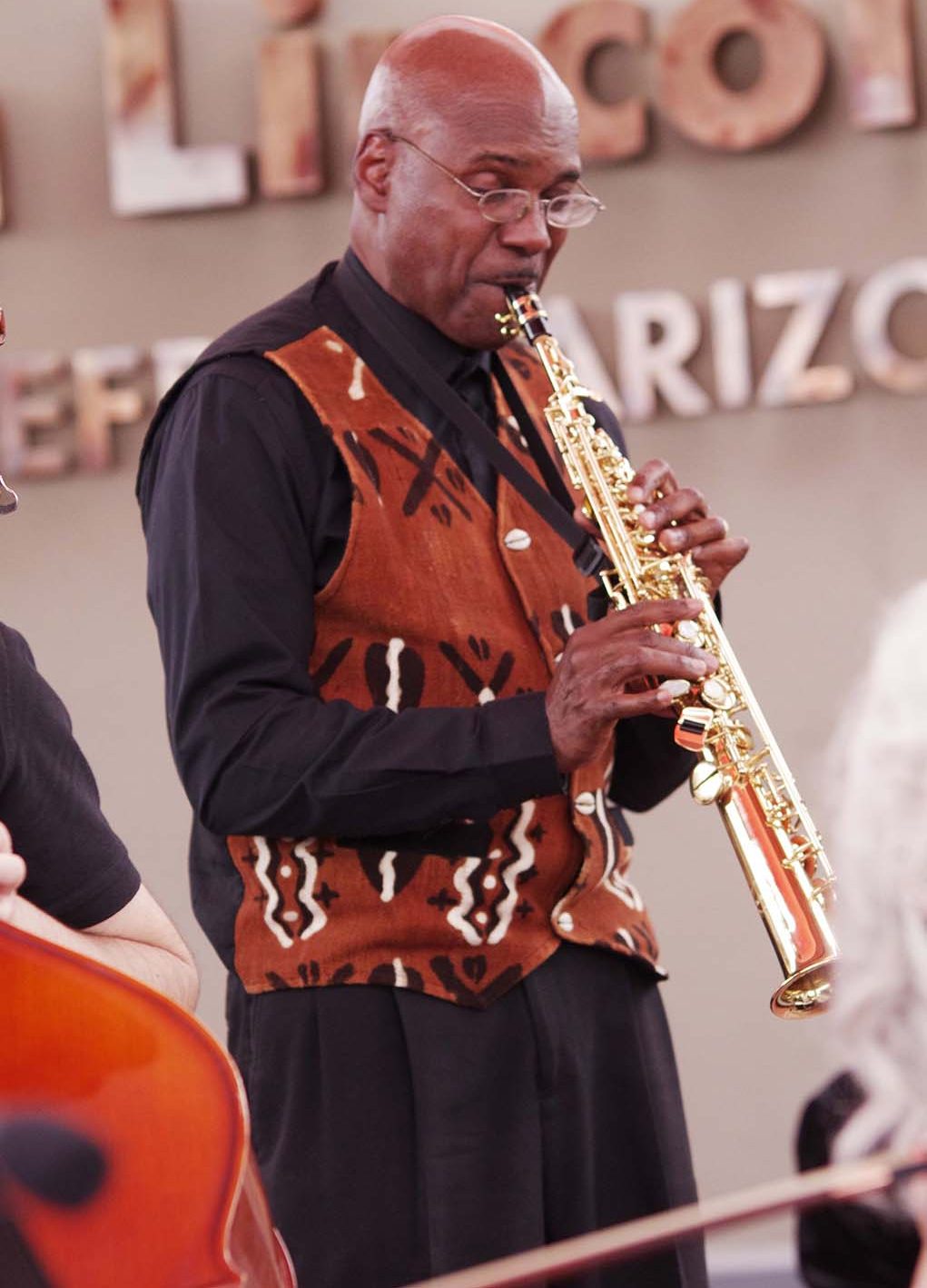 ANTHEM – Scrumptious food, glorious music, bubbling champagne, and a breathtaking setting will create a memorable and elegant evening, 7pm-10pm on Saturday, January 27 in celebration of ProMusica Arizona's 15th Anniversary. The first 100 people to purchase tickets will be treated to a fabulous event at one of the most stunning homes in Anthem.
Glowing luminaria will guide guests to the circular drive in front of the home, and golf cart valets will assist with parking. A doorman will escort attendees to the twinkle light entrance and welcome them to a magical, intimate evening of champagne and music showcasing the many talented soloists and small group performers from ProMusica Arizona.
They will dazzle guests with selections ranging from Broadway musicals to classical favorites like the famous "Flower Duet" from Lakme to a jazz set by Jerry Gunderson on piano and Ron Meekins on clarinet. Women in Song will sing popular favorites from the 30's to present. Among the featured performers will be ProMusica Arizona Assistant Conductor Patti Graetz; soprano Charissa Glazner; baritone Esmeraldo Silva and flutist Ligia Silva; concertmaster Meghan Ruel; special guest artist and violinist Alexandra Birch; and ProMusica Arizona's gifted piano accompanist Helen Brons.
Tickets are $75. For more information and to reserve tickets, go to www.PMAZ.org and scroll to 15th Anniversary Special Events on the home page or call 623-326-5172.
About ProMusica Arizona Chorale and Orchestra- PMAZ is a 501(c) (3) non-profit organization and is supported by the Arizona Commission on the Arts, which receives support from the State of Arizona and the National Endowment for the Arts.