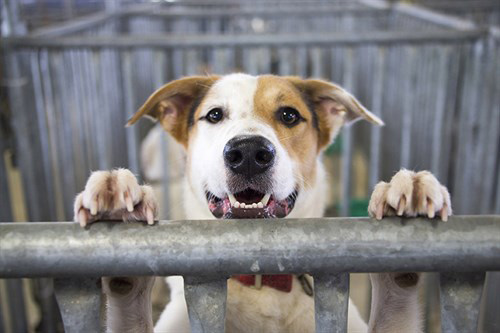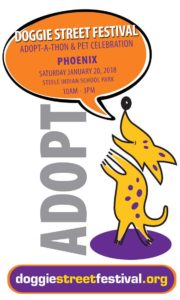 WHAT: 3rd Annual Doggie Street Festival Dog & Cat Adopt-A-Thon & Celebration of our Companion Animals.
The public and their friendly on leash doggies are invited to this adoption focused Festival Day that features numerous rescue groups with adoptable animals. On hand will be a dazzling range of cool pet products and services that enrich our pets lives, alongside pet professionals and veterinarians to advise on issues of spay/neuter, health, nutrition and training.
In addition both 2 legged and 4 legged guests will be able to enjoy speakers, music, auction prizes and yummy eats.
Doggie Street Festival strives to provide a platform where people can become HEROES by adopting a homeless pet as well as gain more awareness and insight into the essential bond between ourselves and our extraordinary canine companions so we may provide improved care.
WHO: Event organizer Jude Artenstein is a filmmaker and creator of the Pet Lounge TV series as well as Writer/Director of the romantic comedy Love Always.
WHEN: SATURDAY JANUARY 20, 2018 from 10AM to 3PM
WHERE: Steele Indian School Park
INFO: www.doggiestreetfestival.org