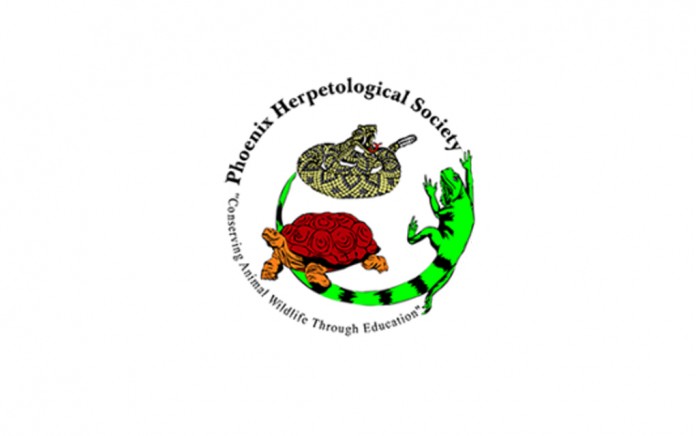 SCOTTSDALE — With schools on winter break, the Phoenix Herpetological Society (PHS) is offering a unique way to keep kids learning and add some adventure to your holiday season.
Visitors to PHS' reptile sanctuary can get up close and personal with hundreds of animals from around the world during special holiday tours offered most days through January 6. Guides will provide insights into the unique roles these animals play in our ecosystem.
PHS is home to alligators, crocodiles, snakes, lizards and more, including many rare or endangered species.
The sanctuary has the second-largest Crocodilian collection in the United States, as well as venomous snakes, which are housed in a secure glass-enclosed "venom room."
This year, PHS is offering two ways to enjoy your tour:
Classic tours, at 11 a.m. and 1 p.m., last about  two hours and allow visitors to learn about a wide variety of reptiles. These tours include animal interactions, demonstrations and fun facts about each species.
Instead of the classic tour, some dates will feature specialty tours focusing on either snakes or crocodilians
at 1 p.m.  Visitors will learn about the various venomous and non-venomous snakes OR the many species of crocodiles, caymans and alligators at the sanctuary. These tours are slightly shorter, up to 1.5 hours, and demonstrate the care and feeding process for these amazing creatures, was well as some up-close encounters.
Reservations are required for the tours.
The cost is $20 for adults ages 18 to 54, and $15 for seniors (55 and older) and kids ages 4 to 17. Children 3 and
under are admitted free.
Register through the sanctuary's website at www.phoenixherp.com; click on Calendar of Events under the Visit tab. Call PHS at 480-513-4377 (HERP), ext. 5, with questions.
Phoenix Herpetological Society is a nonprofit organization dedicated to the rehabilitation of rescued reptiles and educating the public about living with these amazing creatures. PHS operates a reptile sanctuary on 2.5 acres of private land in north Scottsdale. It works with state wildlife officials to care for and house reptiles, conducts research and breeding programs for endangered reptiles, and serves as a resource for humane societies across the country. It also provides education to Arizona youth, teaching co-existence, respect, understanding and responsible reptile ownership through public and private schools.