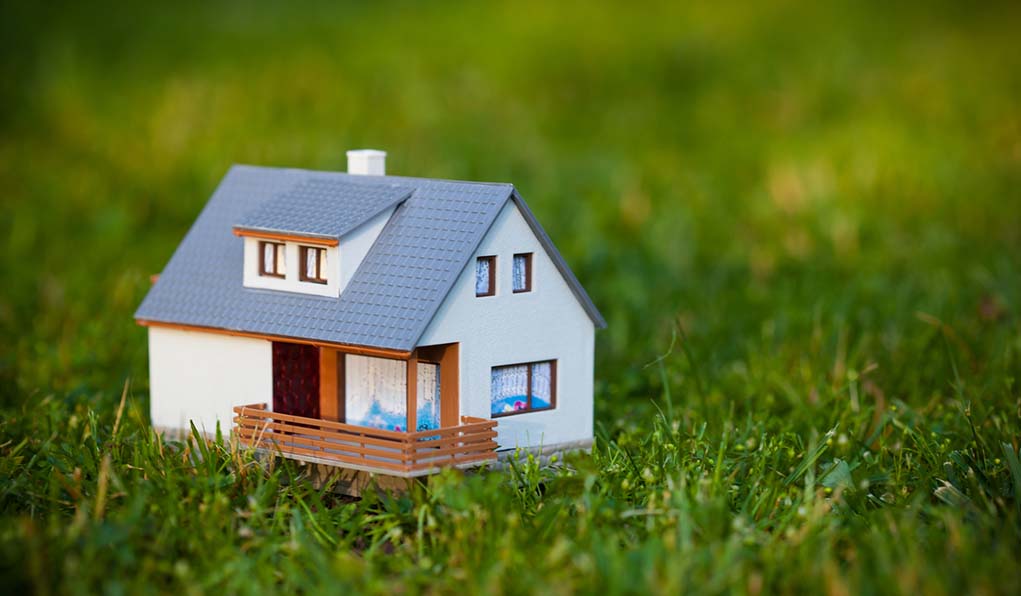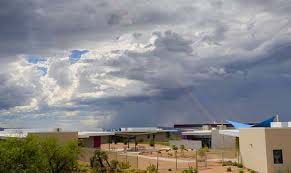 In an effort to attract teachers to an area that lacks affordable housing, the Vail School District announced plans to build a village of tiny homes. The school district that is located approximately 20 miles southeast of Tuscan, AZ intends to start with at least four homes on land the district owns before the start of the next school year. Since most new teachers simply cannot afford to purchase full-sized homes, Vail Associate Superintendent John Carruth hopes to offer them a cheap and hip option that will allow them to integrate into the Vail community. He also hopes that the homes will work to attract those teachers looking to downsize and minimize their carbon footprint.
"They're tiny luxury homes. It feels luxurious, but it's small. We want them to feel like it's a cool and unique and honors the teachers and their profession," Carruth said. But, there's at least one quasi-opponent of the tiny home concept. Joe Thomas, president of the Arizona Education Association, views offering tiny homes to teachers as an insult and a direct reflection of low teacher pay. But, he then went on to commend the school's district's attempt to provide affordable housing to their teachers.
The starting base salary for a teacher in Vail is around $36,000. The median home sale price in the Vail is about $260,000. Since Vail doesn't currently have any apartment complexes for teachers to rent, local officials are hoping that a tiny-home community will alleviate some of the demand for affordable housing options. Rent on the 250-400 square feet homes could cost between $500 to $600, not including utilities.