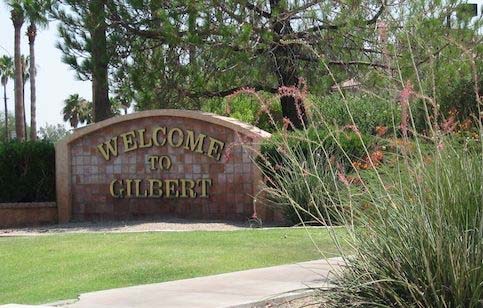 Gilbert was recently ranked as one of the nation's safest cities, based on a variety of qualifying factors. A study searching for the safest places in the country was recently conducted by WalletHub, a finance website that focuses on personal finance with a social media-esque spin. According to the findings of the study, Gilbert came in at 5th in the nation. Gilbert, a suburb just outside of Phoenix, contains a population of just above 230,000.
Many factors contributed to WalletHub's determination of the safest cities. The study focused on 3 forms of safety, and then broke down the findings further from there: likelihood of financial wellbeing, potential for natural disaster, and general community safety. Community safety, for example, was broken down into a focus that concerned the potential for terrorist attacks in a given locality, as well as statistics concerning violent crime. Other criteria, such as job security, were taken into account.
An excess of 150 cities were examined in the composition of the study. Jill Gonzalez, who played a key factor in analyzing the relevant data, said that Gilbert ranked low when it came it assault, theft, and rape.
A number of Arizona cities ended up making the list. Chandler (#11), Scottsdale (#20), and Peoria (#14) also ranked well. Although not ranking as highly, Arizona cities such as Mesa (#34), Tempe (#43), and Glendale (#85) also made appearances. Although a good amount of Arizona cities were ultimately included, the states larger cities ranked poorly. Phoenix placed at 116th, and Tucson came in at 161th.
According to the study, the safest city in the nation is Nashua, New Hampshire. Fort Lauderdale, Florida (#182) came in as the most dangerous city in the nation.