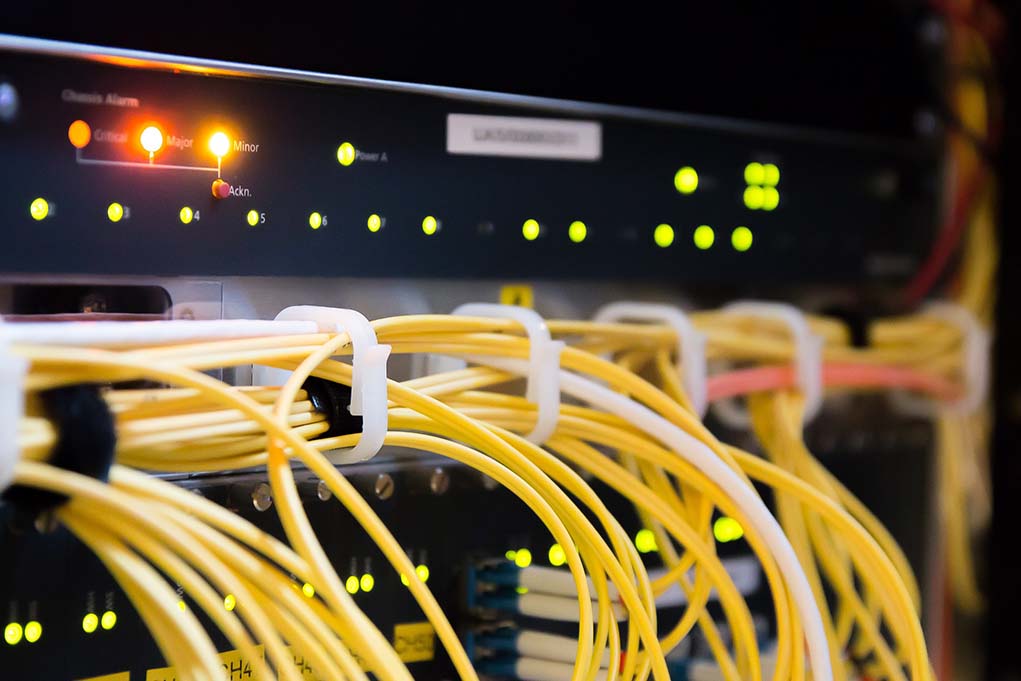 PHOENIX — The Arizona Corporation Commissioners are backing three rural telecommunications companies in their efforts to draw down additional funds from the Federal Communications Commission (FCC) to expand their broadband services.
At the Commissioners' December Staff Meeting yesterday, the Commissioners agreed to send a letter encouraging the FCC to increase funding for three Arizona telecommunications companies that take part in the Alternative Connect America Model (A-CAM) program. That program funds companies that provide service to communities who do not have adequate broadband services or infrastructure. Hopi Telecommunications, Arizona Telephone Company, and Southwestern Telephone Company each receive $146, per month, per connection location, through A-CAM. The three Arizona companies drafted a letter requesting a funding increase to $200 per month, per connection location, effective December 31, 2017 and requested the Commission's support. That increase would bring an additional $1.05 million to those carriers, allowing them bring internet services to more customers. The Commissioners agreed to draft a letter to the FCC, indicating their support of the request.
"When we can expand internet services to rural Arizona, we all win," said Chairman Tom Forese. "This benefits communities by improving quality of life along with the quality of opportunity."
The Commission has made broadband expansion in rural and tribal areas a high priority. The Commission recently made changes to the Arizona Universal Services Fund (AUSF) in order to raise $8 million in state funds to draw down "federal matches" from the FCC's E-rate program. Combined with money dedicated in Governor Doug Ducey's budget, Arizona could see upwards of $100 million coming into the state for broadband expansion for rural and tribal schools and libraries. The difference between E-Rate and A-CAM is the E-rate monies go directly to the schools or institutions, whereas A-CAM money goes to the telecommunications companies to build out broadband infrastructure.
"These two programs work hand in hand," said Commissioner Andy Tobin, who has championed the efforts to bring more money for broadband to rural Arizona. "We need to do whatever we can to give these communities the same opportunities and access to services that people have in urban areas. This is one more opportunity."