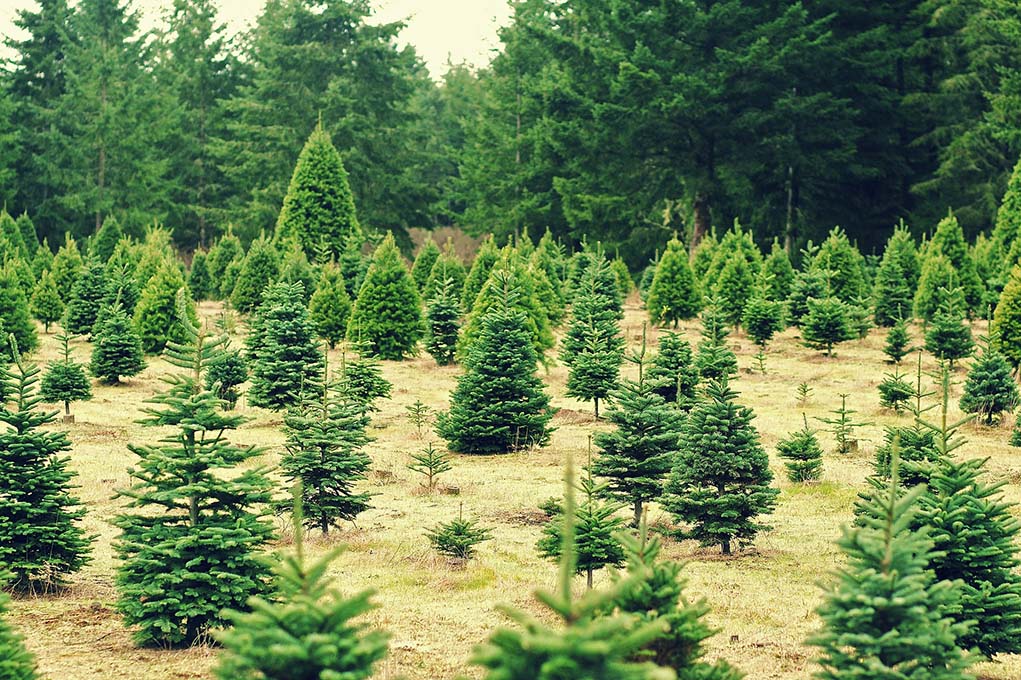 PHOENIX — The Holiday season is in full swing and the Tonto National Forest still has a few Christmas tree permits available.  The last day to purchase a permit is Friday, Dec. 22.  The deadline for cutting a tree is midnight on Dec. 24.  Permits can be purchased at the Tonto Supervisor's Office, at 2324 E. McDowell, or the Cave Creek Ranger District Office, at 40,202 N. Cave Creek Road.  Permits can be purchased during business hours, 8:00 a.m. to 4:30 p.m., through Friday.
Fourth-graders with an Every Kid in a Park pass are entitled to a free Christmas tree permit. The child with their pass or voucher, and a parent/guardian will need to come in person to the district office to get the permit.
Detailed information about the Christmas tree cutting program is available on the Tonto National Forest web site at https://www.fs.usda.gov/detail/tonto/passes-permits/forestproducts/?cid=fseprd523531.
In observance of upcoming federal holidays, all Forest Service offices will be closed on Monday, December 25, for the Christmas holiday and Monday, January 1 for the New Year's holiday.  All offices will resume normal business hours on Tuesday, December 26, 2017, and Tuesday, January 2, 2018.
For questions please call either the Tonto Supervisors Office at 602-225-5200, or the Cave Creek Ranger District Office at (480) 595-3300.