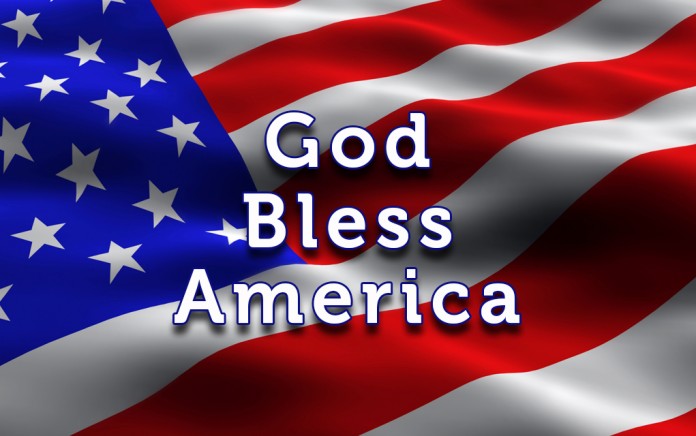 A new Christmas tradition?
Can a new edible concoction from Finland become a Holiday Tradition like turkeys and plum pudding?  A Finnish bakery has introduced what might be the world's first bread made with crickets, reports the Association of Mature American Citizens [AMAC].  There are 70 of the noisy insects in each loaf along with wheat flour, but says the baker who came up with the recipe says you can't taste the bugs.  According to the United Nations, more than 25% of the world's population – some 2 million people – eat insects.
The Spirit of Christmas past
Looking for an attention-getting idea when decorating your Christmas tree this year?  How about festooning that conifer with live birds.  The Association of Mature American Citizens [AMAC] says the suggestion was first made in an article that appeared in the 1895 Christmas time edition of the Western Journal of Education.  According to the article: "Live canaries or mocking-birds, in small cages, are very pretty hung in trees or suspended about the room.  Stuffed birds can also be perched in trees, and a white dove or a larger bird, with wings spread, can be suspended over a tree with very pretty effect."
Noodle this
The previous world record for the longest single strand of pasta ever produced was held by a macaroni maker who made one that was less than a third of a mile in length, says the Association of Mature American Citizens [AMAC].  But the Guinness Book of World Records now lists a Chinese noodle maker as the official new record holder after the company created a nearly two mile long noodle.