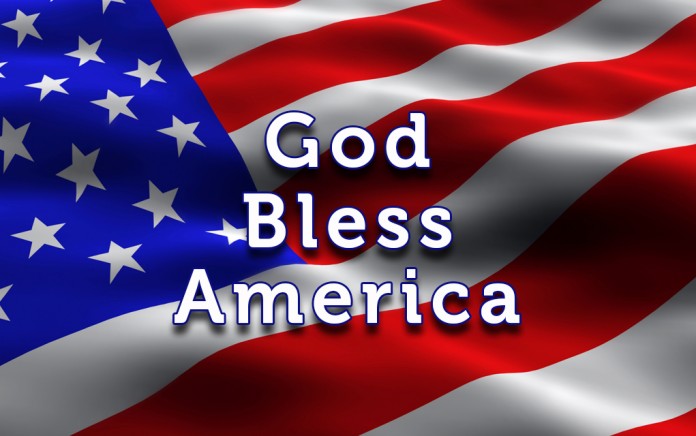 Everyday Objects
Whether you are shopping for Christmas or Hanukkah you may want to visit Tiffany's Web site this year, suggests the Association of Mature American Citizens [AMAC].  They may have just what you are looking for; items such as a ball of yarn that will set you back a mere $9,000.  Actually it is a ball of sterling silver that looks like yarn only shinier.   Too pricey?  They also have a $300 yo-yo that is also made of silver and a gold plated sippy straw that sells for $350 that are bound to please the most discerning children on your list.  The nation's premier purveyor of luxury goods calls their collection Everyday Objects.
Turning failure into success
It's called the Museum of Failure but the touring exhibition that opened in Los Angeles this holiday season is anything but a failure, says the Association of Mature American Citizens [AMAC].  Samuel West, a Swedish doctor who calls himself an "innovation researcher," has put together a collection of 100 real clunkers that some of the world's most successful companies produced and recalled over the years.  And, it is attracting quite a bit of interest.  It includes the line of frozen dinners that Colgate tried to market in the 1980s.  Also on display is Coca-Cola BlāK, the company's attempt to cash in on the high-priced coffee craze in the mid 1990s.  The concoction was a blend of coffee and Diet Coke with what Dr. West described as "disgusting."
When you gotta go
A cross-country Delta flight en route from New York to Seattle made an unscheduled stop in Billings, Montana.  It wasn't a bad weather or an equipment malfunction that forced the pilot to land; it was the stopped up toilets on the plane that caused the "emergency landing," reports the Association of Mature American Citizens [AMAC].