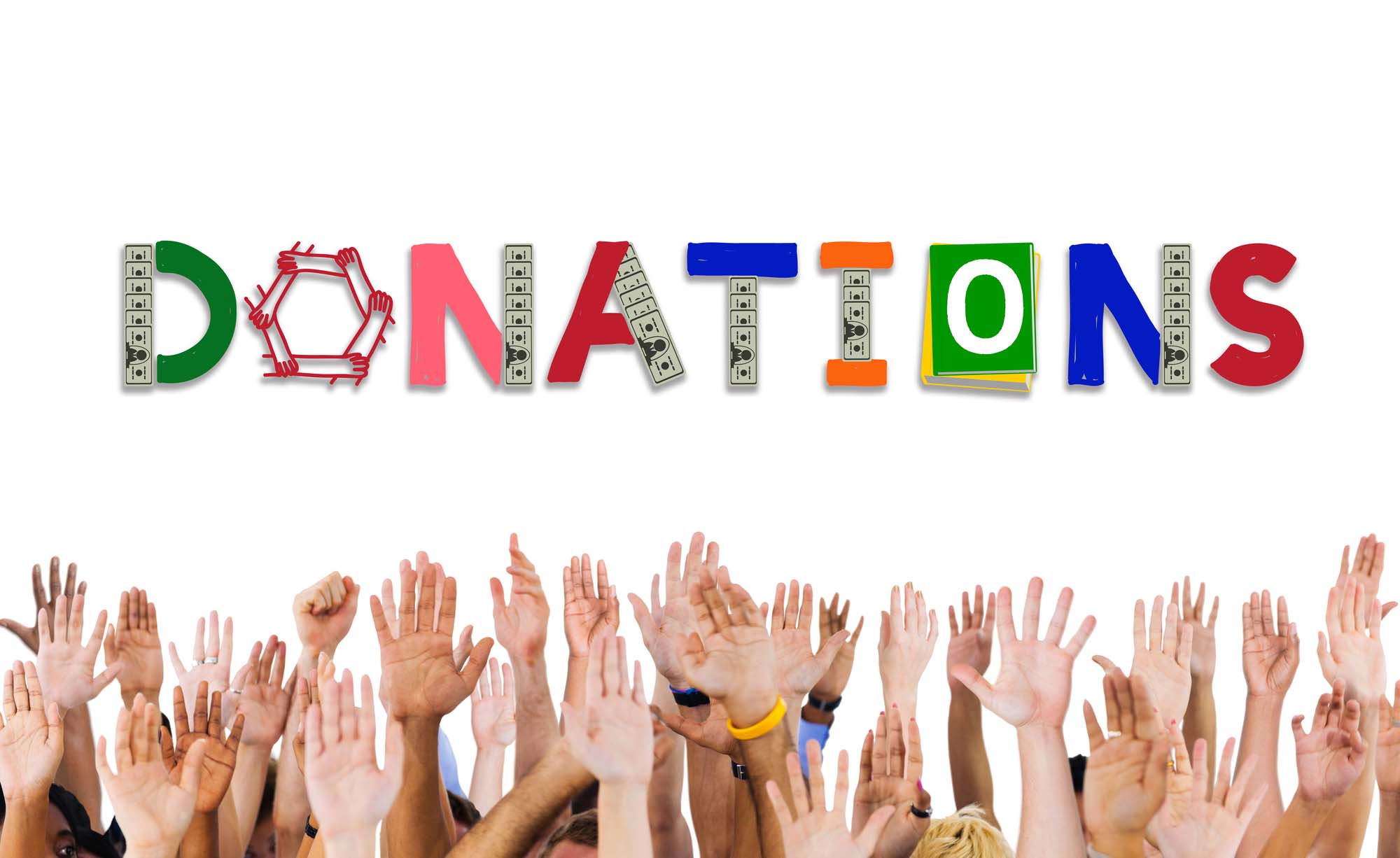 Put on By Cactus Shadows High boys basketball
Where: Cactus Shadows HS Student Parking Lot
When: Sat. Dec 16th 9a-12p
What: Bring your no longer needed clothing, books, electronics, housewares, furniture and more!
Why: All donations are tax deductible and help fight unemployment in Arizona. Also, Cactus Shadows Boys Basketball will earn money for every pound of donated items.
Boys basketball uses these funds to help pay for a wide variety of items. Uniforms, tournaments, travel and transport, community events etc.