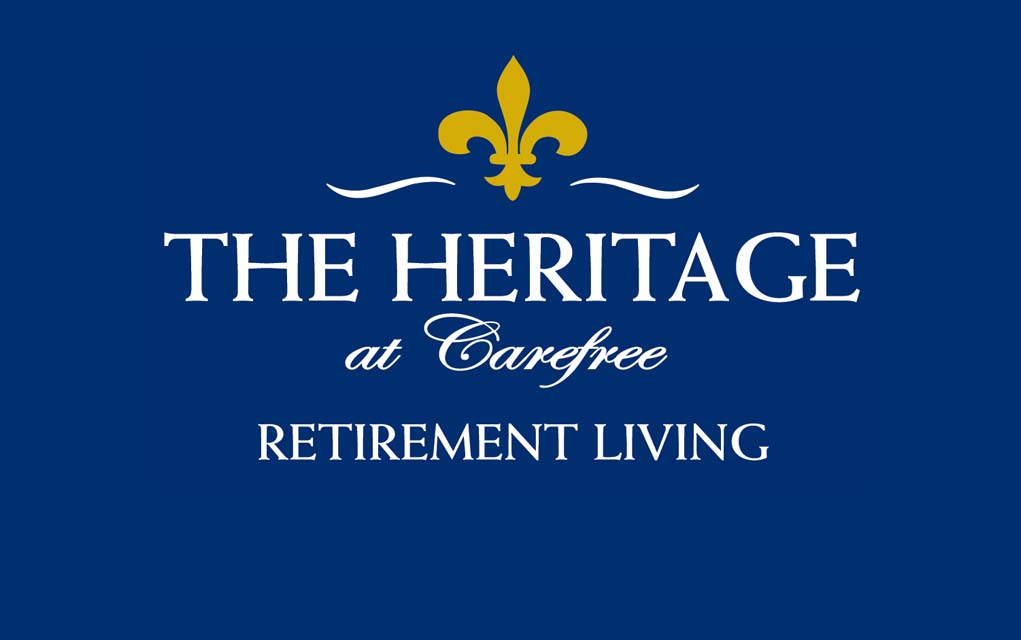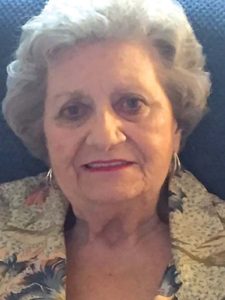 CAREFREE – She may be a more recent resident at the Heritage at Carefree Retirement Living, but Lois McCann already feels settled. "It's a beautiful place," McCann offered.
"Someone at bridge mentioned it. I went to look at it on Monday. On Thursday, I signed up! I've been here since June."
McCann had explored other options, but she had lived both in Terravita and Carefree, so she didn't want to have to drive far to visit with friends. In her two-bedroom unit, she's able to host bridge parties and no one has to travel any distance to attend.
The owners, Donna Holbura and her family, along with the staff at the Heritage are exceptionally accommodating. McCann said she absolutely needed an icemaker, so she was given a new refrigerator with one. She had more clothes than closet space, so the maintenance team took out a bathroom and gave her another walk-in closet. "Everyone is here to help," McCann reiterated. "If you have a problem, you just ask and they'll fix it."
She commented how the food is so filling. "I'm never hungry at night. I don't need to eat between meals. They have a wonderful dessert cart at both lunch and dinner. Breakfast is very nice. They have fruit, cereal, meat, cheese, yogurt. In the morning, I take something back to my room and eat it."
McCann may enjoy breakfast in the comfort of her suite but she added, "For lunch and dinner, they paired me up with some great people. Really lovely ladies at my table."
She can't say enough nice about the Heritage at Carefree. "If you're in a wheelchair, they'll wheel you for your meals. They have entertainment – Bingo, exercise, movies, church. They even provide a 'call button' if you need help. They'll bring your mail [from the Carefree post office]. I surely recommend it."
To discover the luxury, elegance and comfort that is senior living at the Heritage at Carefree, call 480-488-1622 for a tour. The Heritage is located at 36590 N Pima Rd and offers independent, assisted living and memory care accommodations. See floor plans at heritagecarefree.com