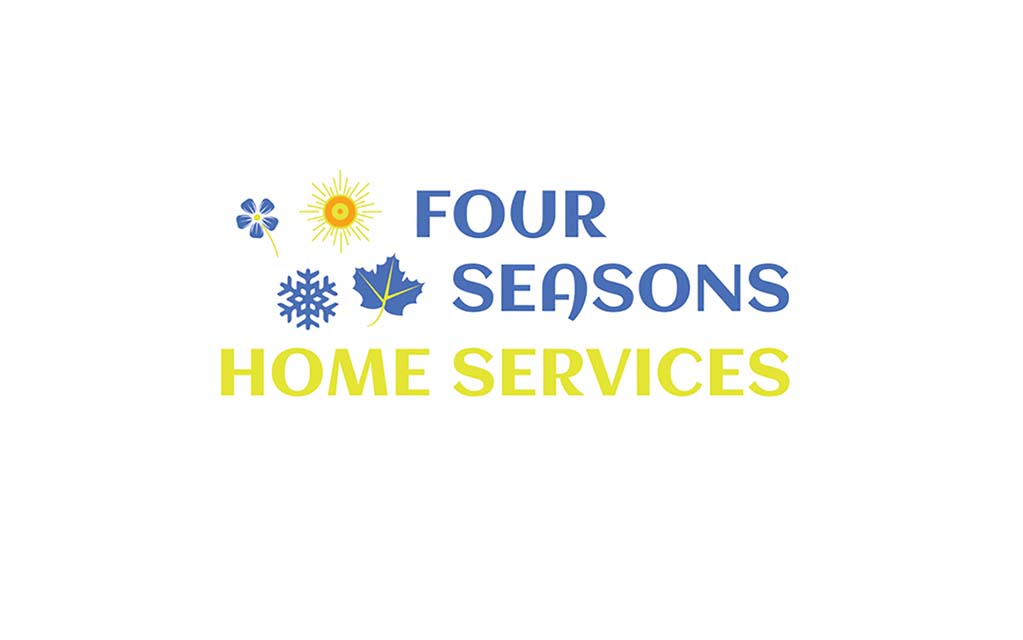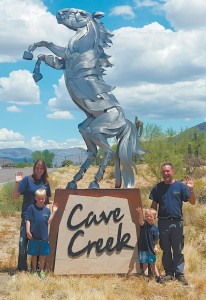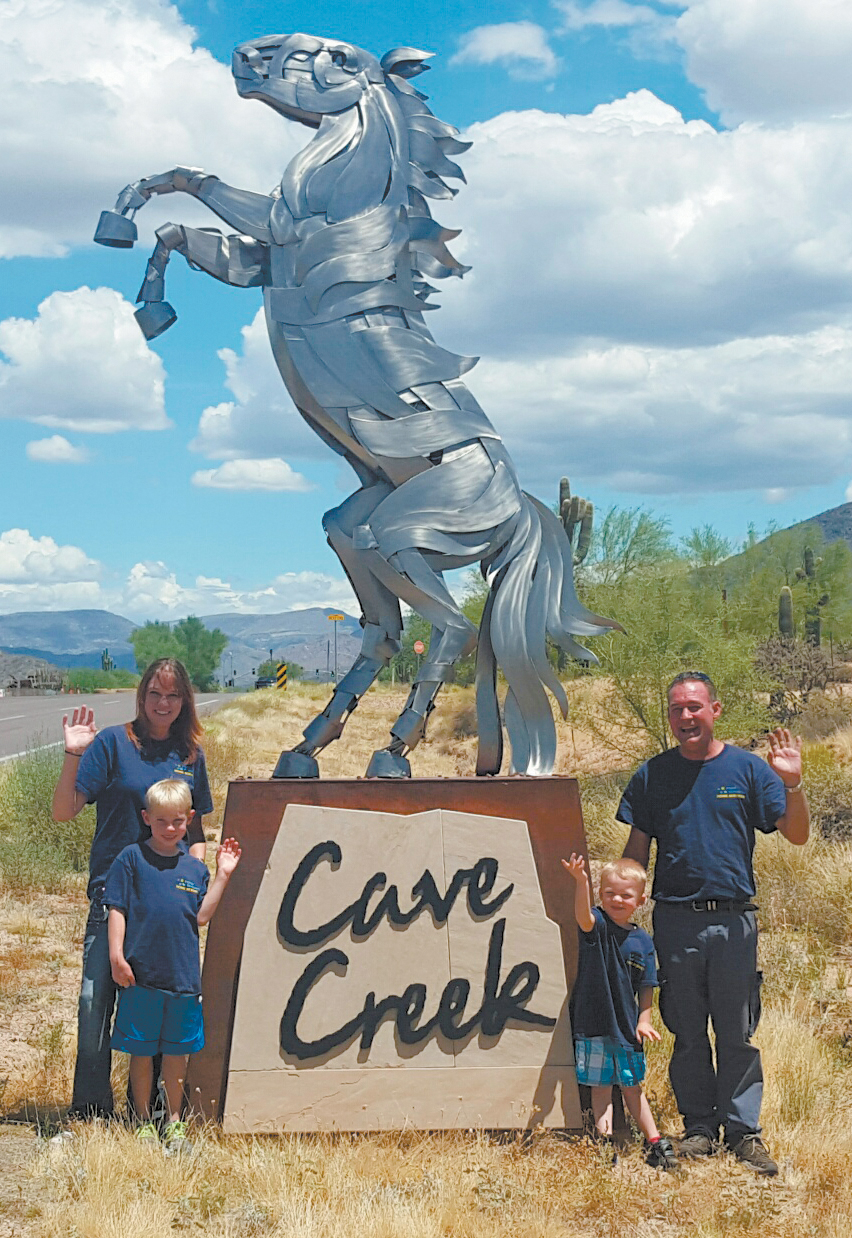 CAVE CREEK – Four Seasons Home Services owners Kevin and Jessica Morriston are looking forward to celebrating the HVAC company's third anniversary in February. "We've been growing," Kevin said. The sister company to Four Seasons, Scottsdale Customized Home Services, is also thriving. "We're growing to meet demands but not so fast or so much that we are losing touch with customer service. We're still available 24/7," Kevin assured. "We have three vans, my truck and eight employees. We really want to thank our customers for their trust in us."
The Morristons have added some great people to their team. Dan Kessler, a Gateway Community College grad with an associate's degree, is an all-around handyman. "He can do anything – paint, drywall repair, tile, weld." Kevin explained they used to sub out work with Scottsdale Customized Home, but with Kessler on board for four months, they do repairs in-house. Kessler cross-trains on the HVAC side as well.
Carlos Gonzalez has been with Four Seasons just over a year. He came from another HVAC company and tackled a lot of its warranty work. He has two years experience and has his own van so customers receive even prompter service!
Kevin and Jorge Gutierrez worked together for over 12 years at a local HVAC business before Gutierrez joined Four Seasons. "He was the lead tech where we worked. Jorge is trustworthy, loyal, reliable, been through all the HVAC training. Between Four Seasons and Scottsdale Home Services, I've been so busy. With Jorge working with us, I can focus on Scottsdale Customized Home Services," Kevin offered.
If your cooling/heating system needs tuning, there's still time for its biannual maintenance. (For a limited time, $59.95/unit.) Snowbirds seeking homewatch services when they head home in spring, call Scottsdale Customized Home Services to leave your abode in good hands. The Morristons tailor services to clients' needs, so they can handle all requests. Phone 480-489-3210 for both Four Seasons and Scottsdale Customized Home Services. See more at fourseasonshs.com