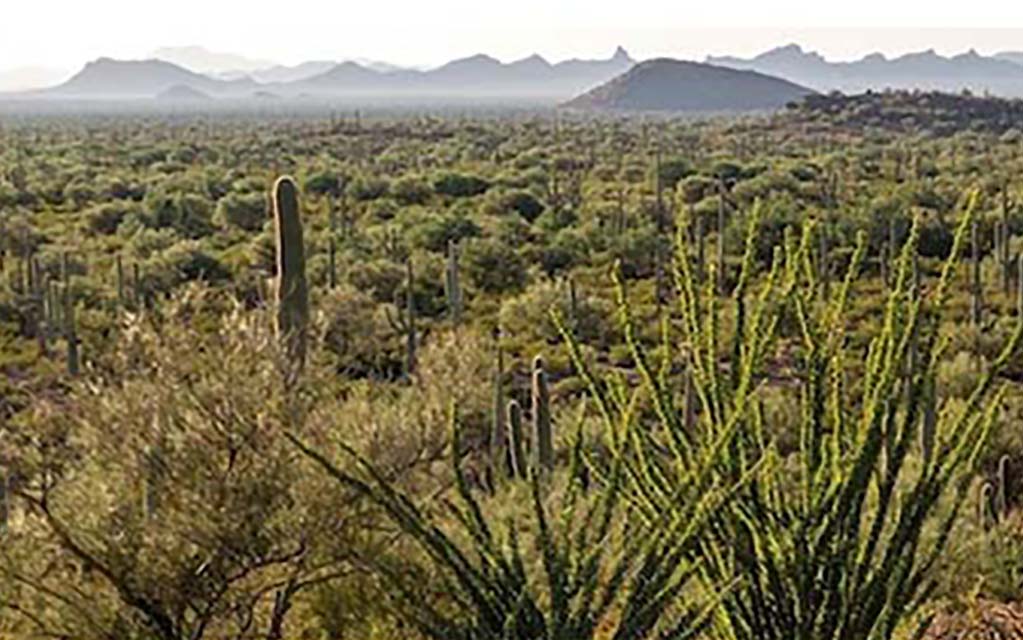 Have you ever wanted to know more  about the rocks, animals and plants of the Sonoran Desert?  Become a volunteer, sharing your new-found knowledge and excitement  with 4th grade students in the Cave Creek Unified School District.
The Foothills Community Foundation's Desert Awareness Committee is looking for volunteers to help with the fourth grade program Desert Reach–a popular 90-minute program that teaches nine-year-olds in local schools about desert life and the importance of conservation.
You and a team of five additional volunteers will be trained to assist students at hands-on workstations on classroom visits in five CCUSD elementary schools. You will visit two classrooms on most Tuesdays and Thursdays from mid-January to mid-April. The reward is in the excitement you will help generate by sharing information about predators and their prey, the desert food web, Saguaro Cactus specimens, desert sands and rocks.
Desert Reach has enriched the school curriculum and reached over 7,500 students since it began in 2004. This year, with your help, we can reach 800 more students.
To participate, please contact one of our team for more details:
Fran Wylie 480-595-5501, franewylie@gmail.com
Diane Vaszily 480-488-5477
Find us at our web site www.azfcf.org/about-desert-awareness.
Look under programs for Desert Awareness Committee, then Desert Reach.
Desert Awareness Committee is a program of the Foothills Community Foundation and is a resource bureau and advocate for the Sonoran Desert. It is dedicated to educating people of all ages about the fragile desert ecology and the importance of conservation. It has been serving the Foothills region since 1972 and recently has expanded its outreach to greater Maricopa County and counties statewide. It also maintains the Desert Awareness Park in Cave Creek, an open-air classroom for visitors interested in learning more about desert life and land.