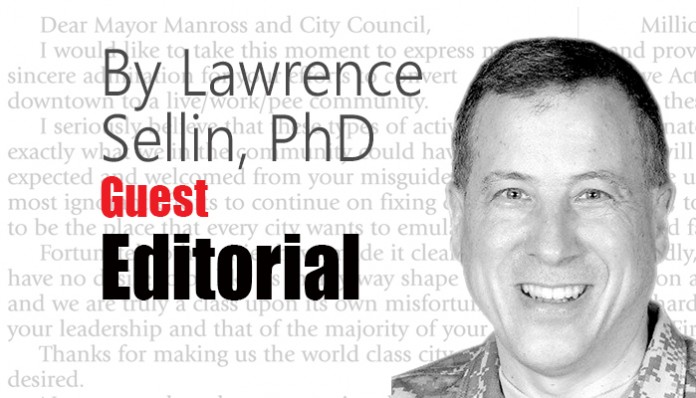 China is nervous.
Over the last few months, the Chinese have encouraged and participated in talks between Iranian and Pakistani officials about the increasing tension along their joint border in Pakistan's southwest province of Balochistan.
The Chinese are concerned about their multi-billion-dollar investment in the China-Pakistan Economic Corridor (CPEC), which is the regional linchpin of their global Belt and Road Initiative (BRI). CPEC is a transportation infrastructure and natural resources development project that aims to connect Asia through land-based and maritime economic zones. The backbone of CPEC is a road and rail network connecting China to the Pakistani seaports of Gwadar in Balochistan Province and Karachi in Sindh province, both located on the Arabian Sea along the strategic sea lanes to the Persian Gulf, the Suez Canal and Africa.
China has good reason to be jumpy because Balochistan is in the early stages of a developing Sunni-Shia conflict not unlike what eventually exploded in Syria and Yemen.
Traditionally known as secular and tolerate, Balochistan has largely succumbed to Pakistan's decades-long program of Islamization, comprising a proliferation of Islamic fundamentalist schools, a Taliban headquarters and training sites and the logarithmic growth of extremist Sunni jihadi groups like the Islamic State (ISIS), some virulently anti-Shia and open to exploitation by states opposed to Iranian regional hegemony.
At the diplomatic level, Pakistan is unhappy with Iran's growing ties with India, in particular with the their joint development of the Iranian port of Chabahar and its commercial links to Mumbai, India, which Pakistan sees as a competitor to the nearby CPEC port of Gwadar. Iran was angered by the appointment of Pakistani General Raheel Sharif as commander-in-chief of the Islamic Military Alliance (IMA), a counter-terrorism organization formed by 39 Muslim countries with its headquarters in Riyadh, Saudi Arabia. The IMA, the Muslim world's NATO, does not include Iran and other Muslim countries with Shia leaderships, like Iraq. Regional tensions have been further increased by Saudi Arabian efforts to isolate Qatar, Iran's only Arab friend.
Like what transpired in Syria, signs of a Sunni-Shia proxy war are appearing in Balochistan. In April 2017, members of one of those virulently anti-Shia Sunni militant groups, Jaish al-Adl, based in western Balochistan, killed ten Iranian border guards, which followed similar attacks since 2015. Such incidents have prompted Iran to retaliate with mortar strikes into Balochistan or drone intrusions, one of which was shot down by a Pakistani jet fighter in June 2017.
More ominously and largely undetected by U.S. intelligence, are the gatherings of large numbers of Sunni militant jihadi operatives in western Balochistan, rumored to be funded by Saudi Arabia and dedicated to additional and more deadly cross-border attacks on Iran. One such gathering is northwest of Panjgur, Balochistan in the hills nearby the village at map coordinates 27.179106, 63.659733.
Also unnoticed by U.S. intelligence is the growing Iranian influence, funding and infiltration of elements of the Balochistan independence movement, which is a significant development, similar to the support given by Iran to Taliban groups in western Afghanistan.
What remains astonishing to this author is the lack of attention U.S. policymakers devote to the situation in Balochistan, which already has and will increasingly have direct consequences on American and NATO operations in Afghanistan.
The Taliban now has a permanent support infrastructure in Balochistan along the Afghanistan border, which is responsible for the majority of casualties, yet remains mostly outside of U.S. and NATO tactical response.
More broadly, Chinese economic and military ambitions and the potential for another Syria-like conflict will undoubtedly overtake current U.S. strategy with no obvious Plan B on the horizon.
That should make the U.S. nervous.
Lawrence Sellin, Ph.D. is a retired colonel with 29 years of service in the US Army Reserve and a veteran of Afghanistan and Iraq. Colonel Sellin is the author of "Restoring the Republic: Arguments for a Second American Revolution ". He receives email at lawrence.sellin@gmail.com.