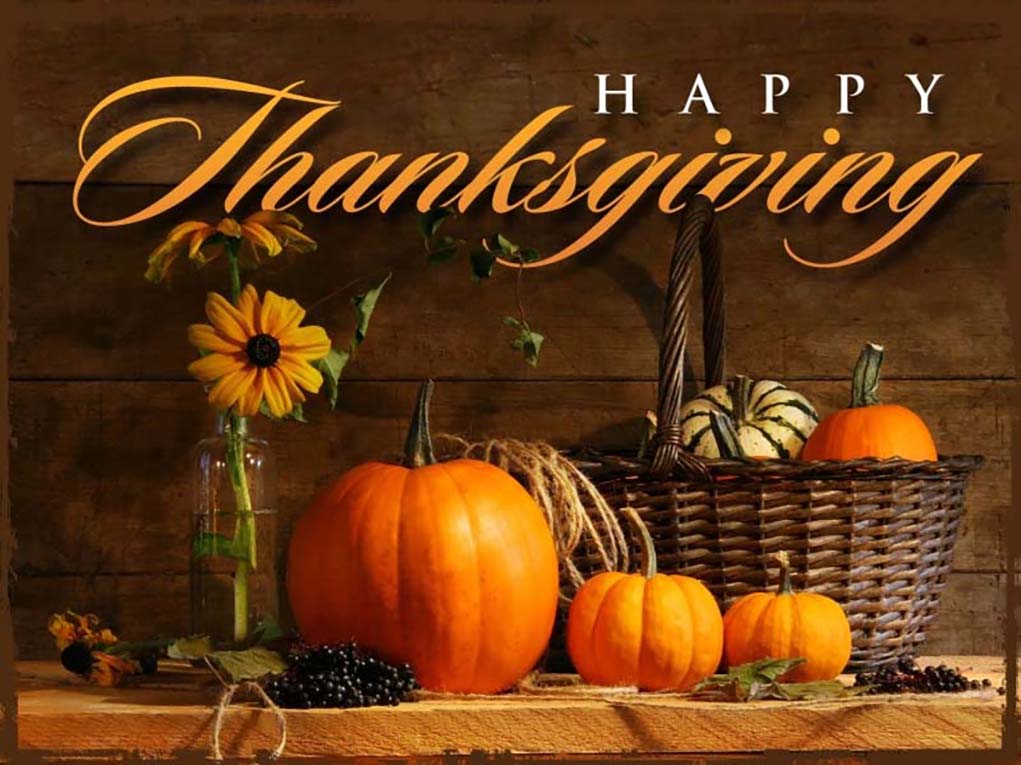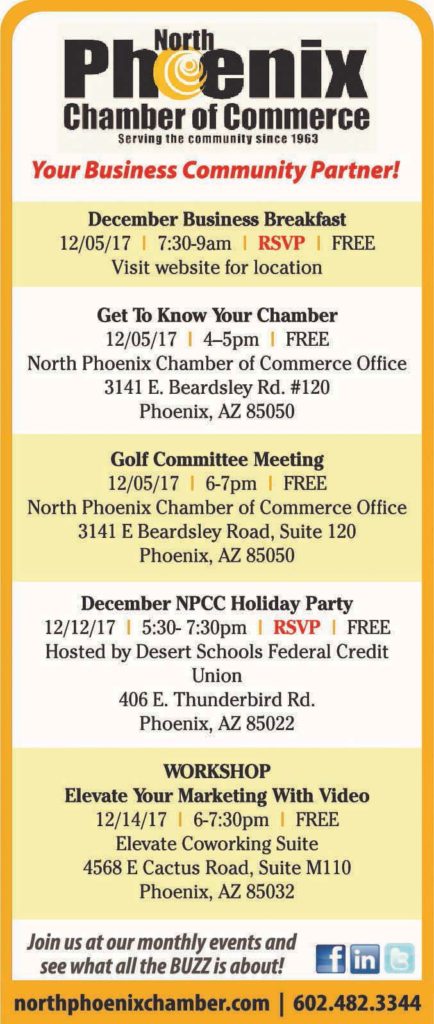 North Phoenix Chamber of Commerce
At this time of Thanksgiving celebration our thoughts turn
gratefully to you with warm appreciation.
Our best wishes for a Happy Thanksgiving!
We have one more event remaining this month –
Nov. 28.
The Business Resource and Networking Luncheon will be held at Rustic Cafe. Come and join us for some networking, plus enjoy lunch and have the chance to spend time introducing yourself and your business to others.
Because December is a busy month, we will be hosting just one breakfast networking opportunity Dec. 5 and the holiday evening mixer on Dec. 12. For more information on these events, please check our website calendar.
Have questions?
Call Lori at the
Chamber office
602-482-3344.
http://www.northphoenixchamber.com/