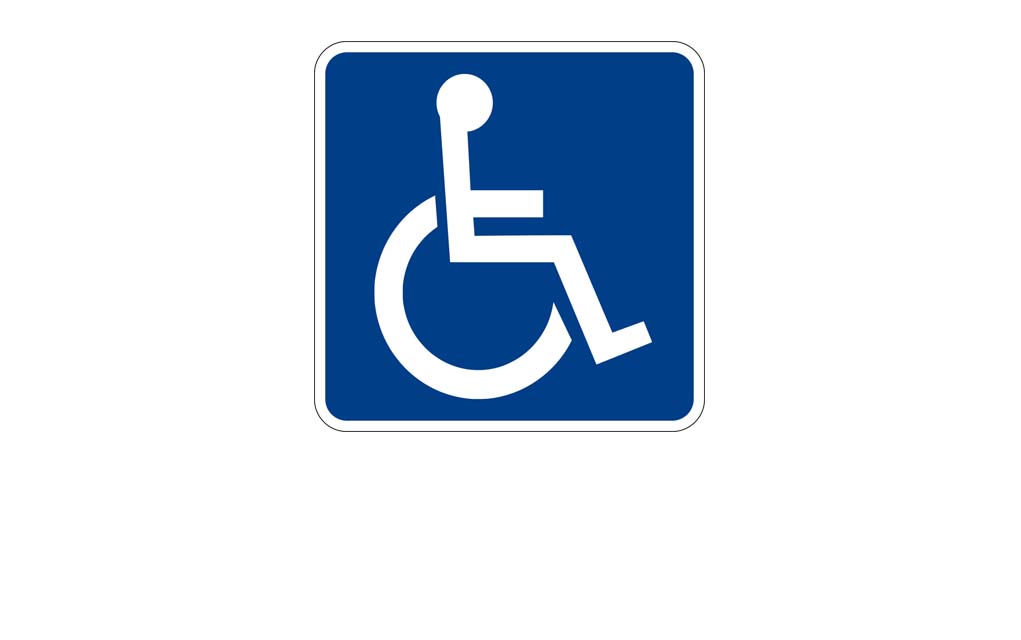 PHOENIX – Arizona Attorney General Mark Brnovich recently announced a serial litigant organization will soon be permanently barred from filing frivolous disability lawsuits against Arizona businesses. A settlement was reached after Maricopa County Superior Court Judge David M. Talamante dismissed more than 1,000 lawsuits filed by Advocates for Individuals with Disabilities (AID).
In the Dec. 14, 2016 edition of Sonoran News an article titled "Turning the ADA into a cottage industry via litigation" explained how David Ritzenhaler and his Advocates for Individuals with Disabilities Foundation (AIDF) and his Advocates for Individuals with Disabilities LLC (AID) were suing Brnovich for failing to enforce the Arizonans with Disabilities Act (ADA) with regard to over 9,000 ADA complaints filed with his office.
During 2016, attorneys Peter Strojnik and Fabian Zazueta filed approximately 1,700 lawsuits against local businesses on behalf of Ritzenhaler, AIDF and AID alleging violations of the ADA.
Zazueta had only been admitted the Arizona State Bar in 2015, while Strojnik, who had been admitted to the Arizona State Bar in 2008, was suspended from practice in December 2016, reinstated in February 2017 and placed on probation at the same time, and then reprimanded in August 2017 on three new charges.
In September 2016, U.S. District Judge David G. Campbell issued an order asking plaintiffs to show cause why the case at hand shouldn't be dismissed for lack of standing and, referring to 162 cases transferred or filed in federal court, stated, "These cases appear to assert identical allegations – that the defendant business (the nature of which is not identified in the complaint) has violated the ADA by having inadequate signage or parking places for disabled persons … Plaintiff [AID] makes no allegations in the complaint regarding its status, nature, or interest in this case. Plaintiff David Ritzenhaler alleges that he is legally disabled, that he has a state issued handicapped license plate, and that, on or about March 15, 2016, he 'became aware' that there were insufficient handicapped parking spaces and signage at defendant's place of business. Plaintiff does not allege that he personally visited defendant's business, but alleges that he will avoid visiting the business in the future unless it comes into compliance with the ADA."
Campbell said the plaintiffs lacked standing since the general allegations failed to show they have "concrete and particularized" injuries that affect them "in a personal and individual way."
Under the plaintiffs' theory, Campbell asserted, "[A] disabled person in Arizona could learn of an architectural barrier at a facility in Tennessee, which the person has never visited and never plans to visit, and yet would suffer an injury-in-fact by the mere knowledge. Such an injury, if it could be called an injury at all, would not be concrete, particularized, actual or imminent. And even if the person firmly resolved that he would never visit the Tennessee facility because of the barrier, any future injury from the barrier would be purely hypothetical."
Campbell noted the vast number of cases Strojnik had pending in federal and state court as well as other districts and stated, "The complaints in this court appear to be boilerplate."
While the complaints made little effort to establish any real injury, Campbell said counsel apparently followed their boilerplate complaints with a demand that the defendants each pay $7,500 to settle, as he suggested the practice was an abuse of the judicial system.
Under the settlement, Brnovich stated AID agrees to drop their appeal of the order dropping the consolidated cases alleging violations of the Americans with Disabilities Act (ADA) for lack of standing, ending these lawsuits other than any fee requests.
AID, their affiliates and successors will also be permanently enjoined from filing any new actions in Arizona state courts alleging either ADA or Arizonans with Disabilities Act (AzDA) violations.
Additionally, AID and AIDF have agreed to have judgment entered against them for reasonable attorneys' fees and costs in each consolidated case in which they were a party and will pay $25,000 to the Arizona Attorney General's Office, which will be used to educate businesses regarding ADA/AzDA compliance and create a fund to which businesses can apply to help pay for ADA/AzDA parking lot compliance measures.
In a press release announcing the settlement Brnovich stated, "Today's settlement is a victory for Arizona consumers and small businesses. Arizona is not going to tolerate serial litigants who try to shake down small hardworking businesses by exploiting the disability community."