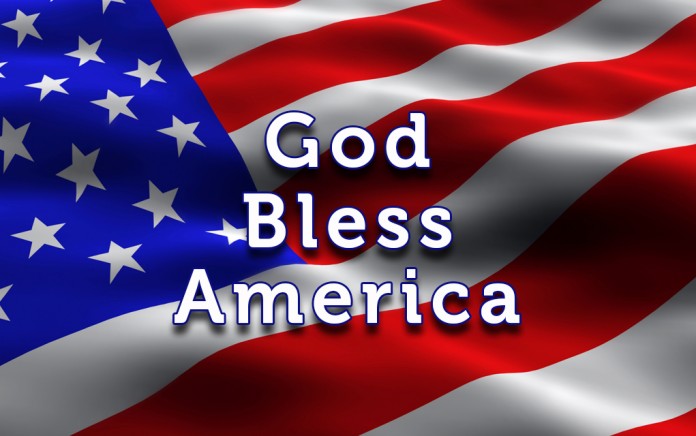 Meet the Mermaids
California's famed Hotel del Coronado doesn't make it clear whether men can be mermaids too in the promotion of its Mermaids Fitness classes, according to the Association of Mature American Citizens [AMAC].  But, it might be open to letting the menfolk take a peek as the instructor puts the next class of fitness-minded ladies through their paces in its Beach Village pool.  The idea is that swimming the way mermaids do, using their fish tails, to propel them through the water is a better way to build core strength.
The aerobic exercise classes don't start until next spring, but the hotel is already taking reservations on its Web site.  It costs $25 a session and that includes your mermaid tail rental, although it'll cost you only $10 per 45-minute workout if you bring your own tails.
Toothless voter
Some 27,000 voters cast their ballots in the recent elections in Portland, ME but only one of them apparently was so distracted by the ballot that he or she left a perfectly good set of dentures behind.  The Association of Mature American Citizens [AMAC] says the City Clerk alerted the local media in an effort to locate the toothless voter.
Montana police give traffic violators the bird
They really know how to celebrate Thanksgiving in Montana.  Police in Billings have been handing out frozen turkeys instead of tickets to traffic violators, reports the Association of Mature American Citizens [AMAC].  A local business owner foot the bill for the birds in celebration of the holiday.  But, only drivers with no outstanding warrants for having run afoul [afowl?] of the law in the past are eligible to receive the birds.